hotels and apartments
sport and leisure
localities
information
Consortium of tourism promotion Valchiavenna
Chiavenna - Piazza Caduti per la Libertà


Telephone: (+39) 0343374...(+39) 034337485
www.valchiavenna.com - consorzioturistico@valchiavenna.com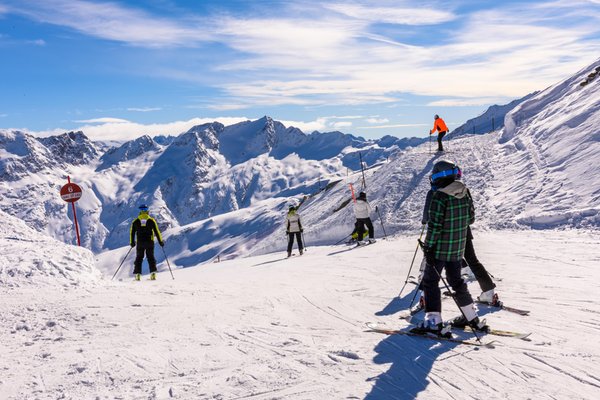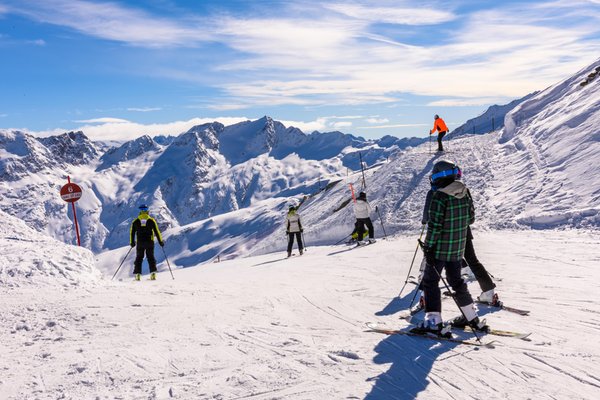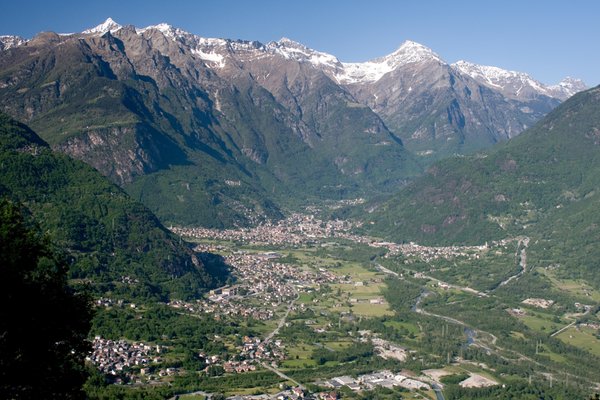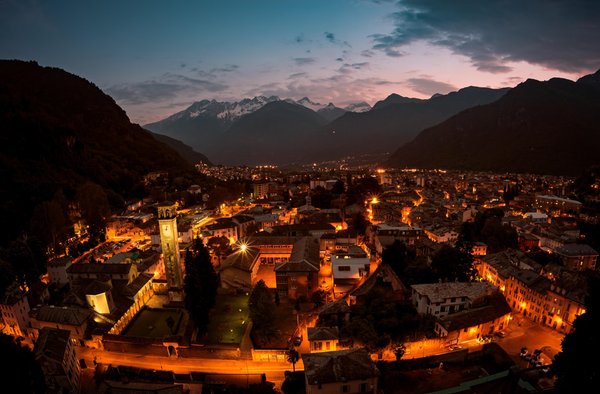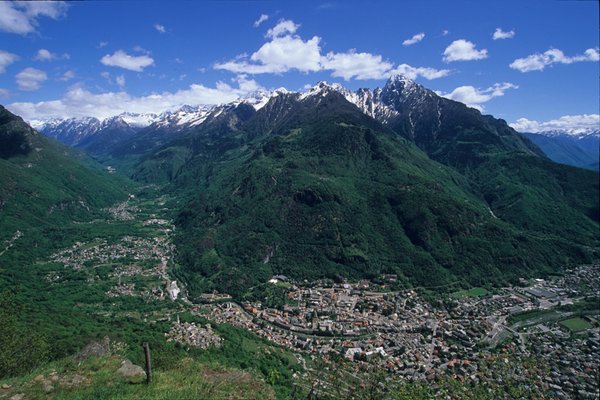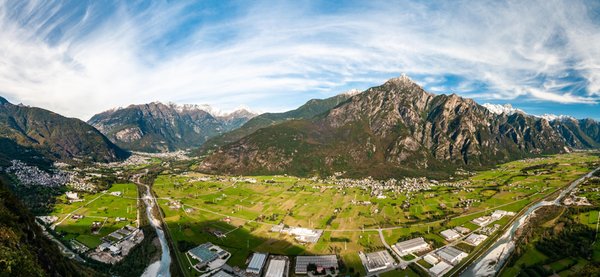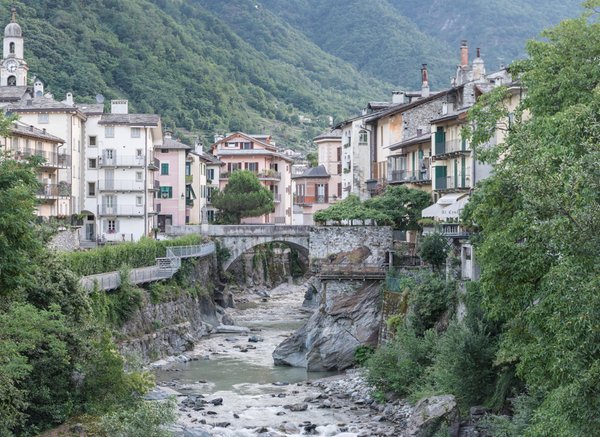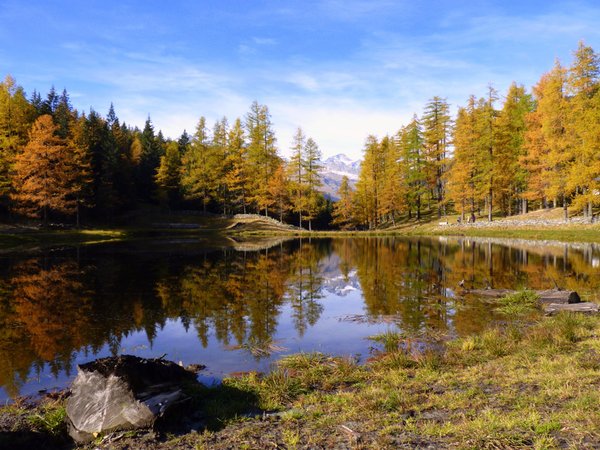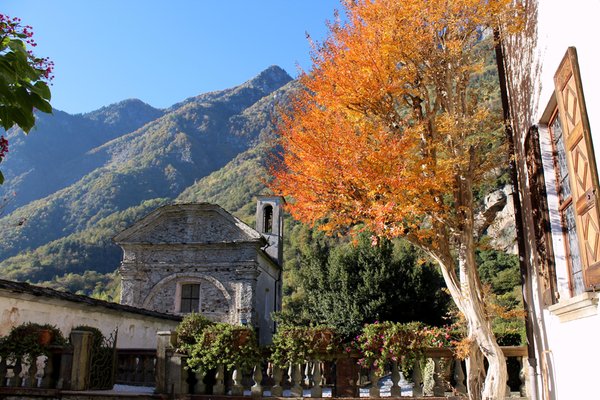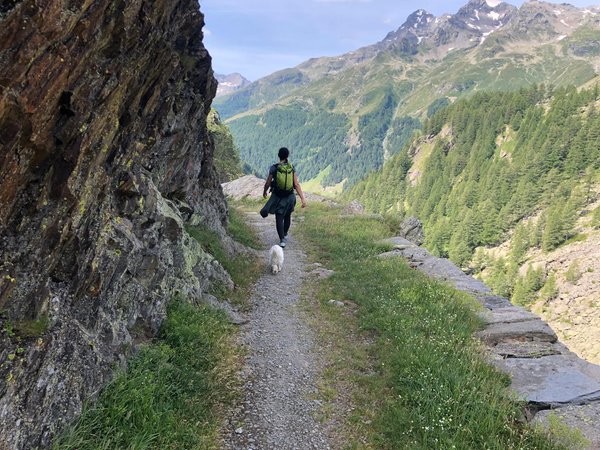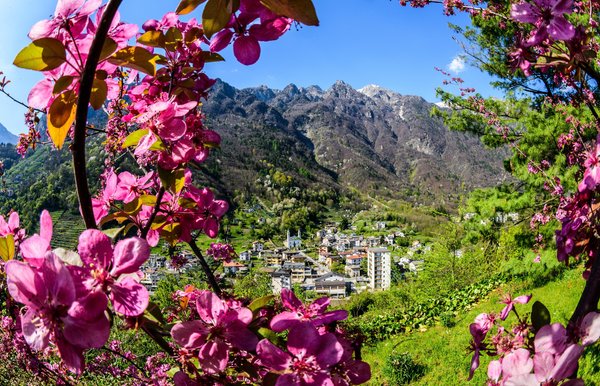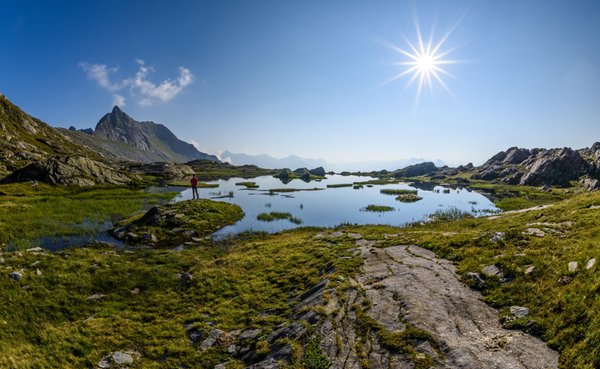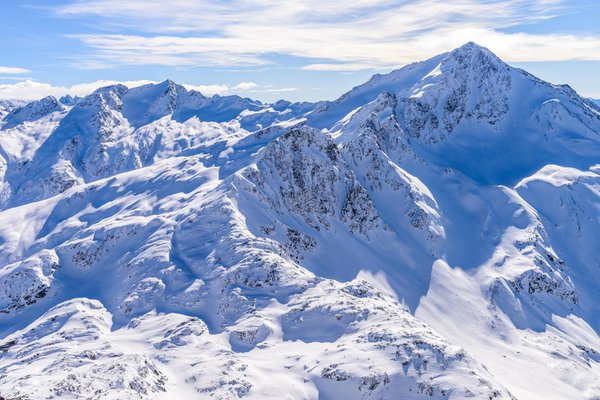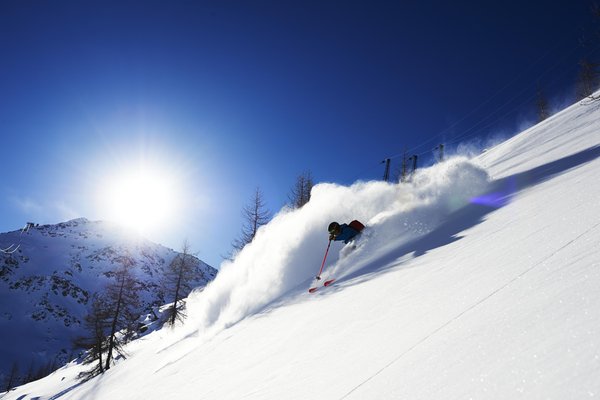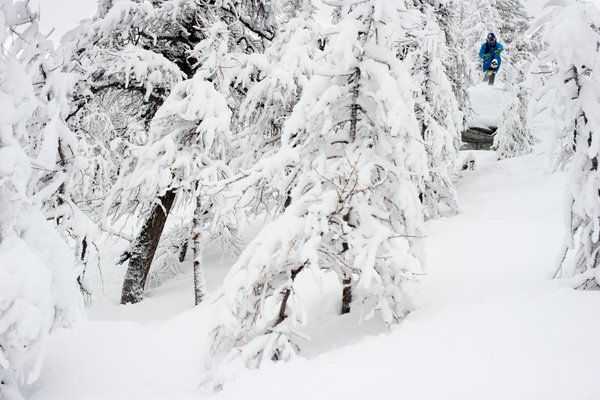 Nature at its most luxuriant, a rich cultural heritage and magnificent countryside. This is Valchiavenna – both stunning and magical at the heart of the Alpine arc, just a whisker away from Lake Como, or the enchanting valleys taking you up to Madesimo, St. Moritz and the historic alpine passes of Spluga and Maloja.
Pure clean air, unspoilt landscapes and breathtaking panoramas await all who choose to spend a few relaxing days within our magnificent Alpine valley.
Winter fun for all! Whether on skis, skins, snow racquets or challenges using ice-axe and crampon – Valchiavenna is a paradise for winter sports enthusiasts.
Superbly-frescoed rooms, vaults and magnificently carved and inlaid ceilings within the celebrated "stüe", are the calling card of this splendid Renaissance mansion and gardens in the magical setting of Val Bregaglia.
Reviews
This business activity has no reviews yet.
Write the first positive review, share your experience!
Map
Consortium of tourism promotion Valchiavenna
Piazza Caduti per la Libertà
Chiavenna (Valchiavenna)
GPS coordinates
lat: 46.3199° N lon: 9.40471° E
lat: 46° 19' 11.7'' N lon: 9° 24' 17.0'' E