Infopoint Teglio
Teglio (Tirano - Media Valle) - Piazza S. Eufemia, 6


Telephone: (+39) 03427820...(+39) 0342782000
www.valtellinaturismo.com - iatteglio@valtellinaturismo.com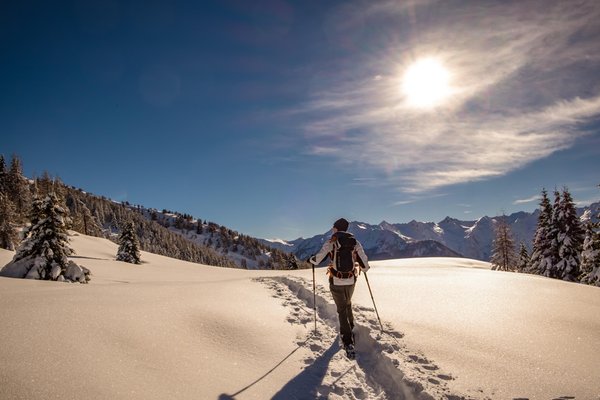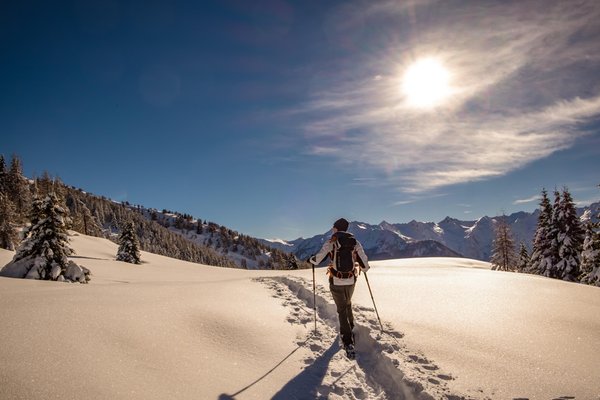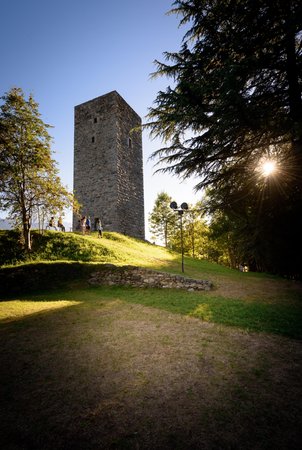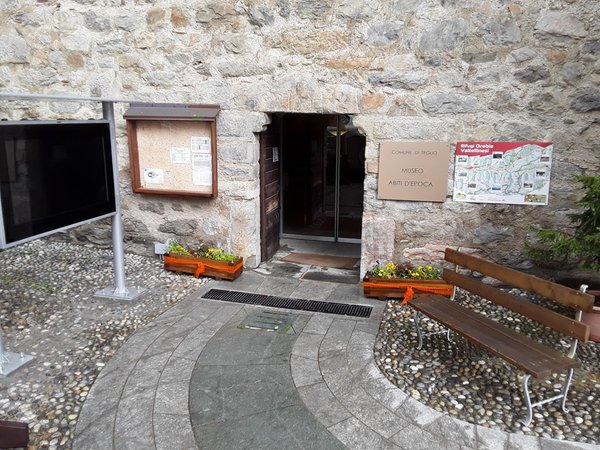 Teglio, located in an ideal position in the heart of Valtellina, is a pretty village set on a large sunny terrace at 900 meters above sea level, surrounded by greenery, with a breathtaking view of the entire valley.
This small and hospitable town has been able to maintain and enhance its historical-artistic heritage, its rural tradition and it knows how to grant its visitor a charming travel through time on the traces and fascination of the past that can be found engraved on the rock, in the mighty towers and in the mystical medieval churches up to the elegance of the Renaissance Palazzo Besta.
Teglio means also a mild and dry climate, quiet, clean air, uncontaminated natural environment with green meadows and woods that welcome a luxuriant flora and a very rich fauna.
Teglio is considered the gastronomic capital of Valtellina, famous for its buckwheat, the main ingredient of pizzoccheri, sciatt, polenta and other specialties of the Valtellinese cuisine.
The area also boasts an ancient winemaking tradition, which has strongly characterized the rural environment with the suggestive terraces that cover the slopes of the mountains.

Map
Infopoint Teglio
Piazza S. Eufemia, 6
Teglio (Tirano - Media Valle)
GPS coordinates
lat: 46.1725° N lon: 10.0671° E
lat: 46° 10' 21.1'' N lon: 10° 4' 1.6'' E