hotels and apartments
sport and leisure
localities
information
9
Pro loco Santa Caterina Valfurva
Sondrio - Piazza Magliavaca, 4


Telephone: (+39) 03429355...(+39) 0342935544
santacaterina.it - info.valfurva@bormio.eu
Facebook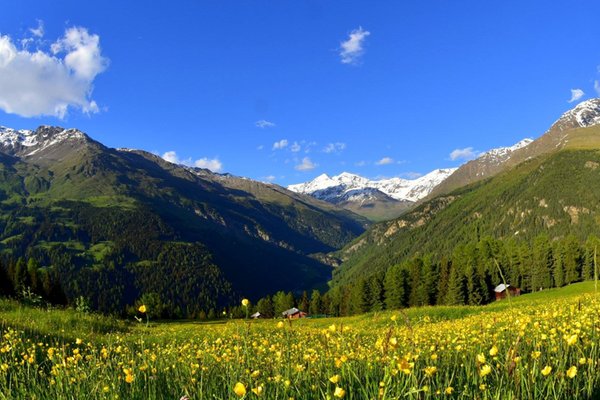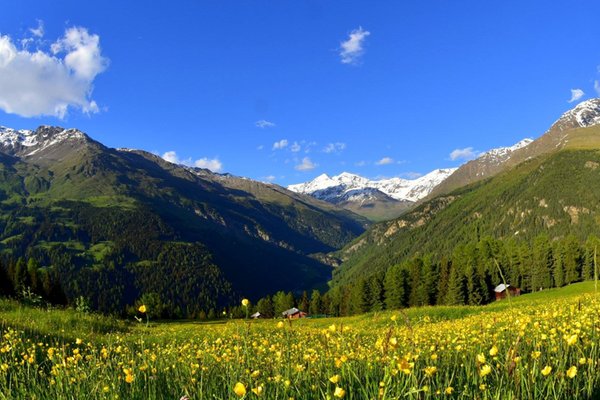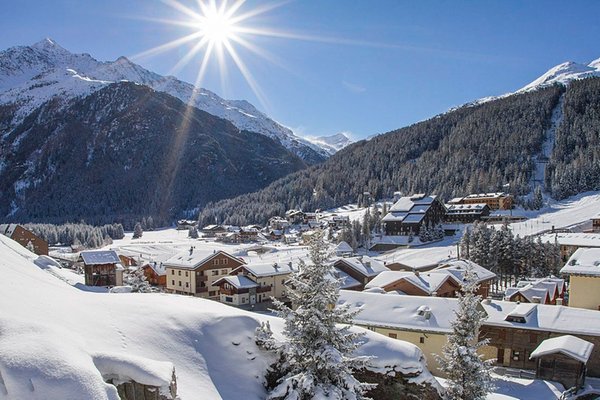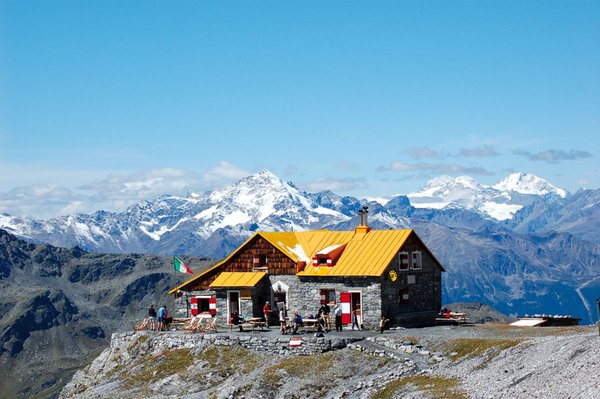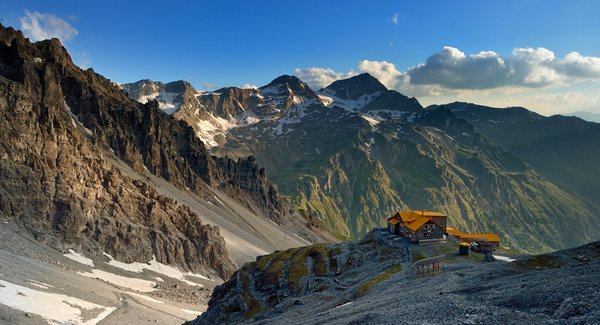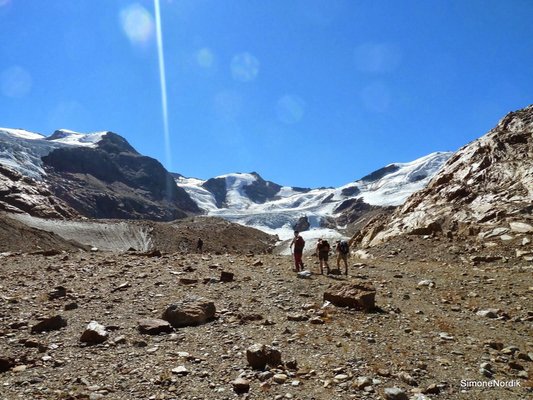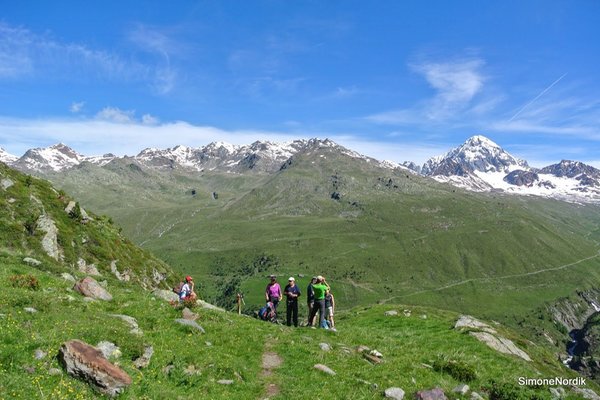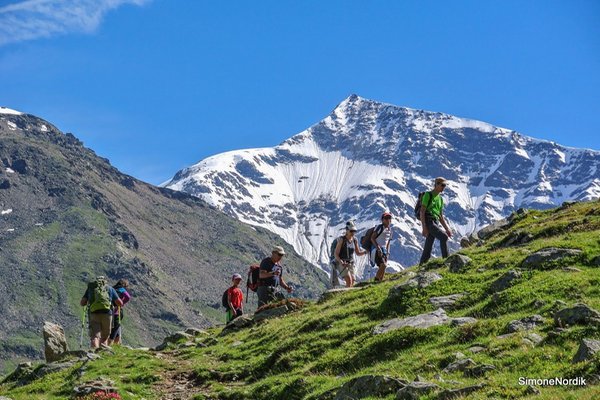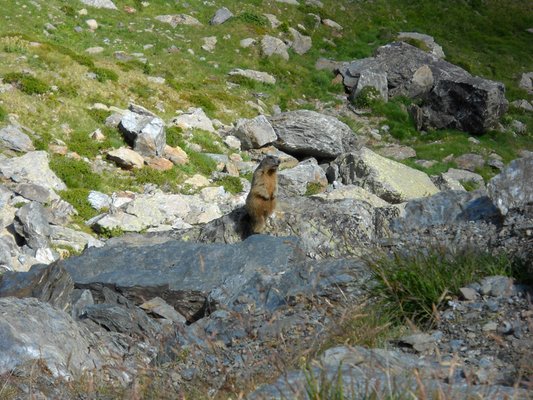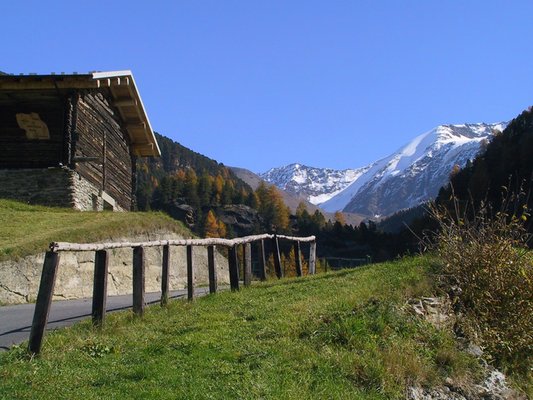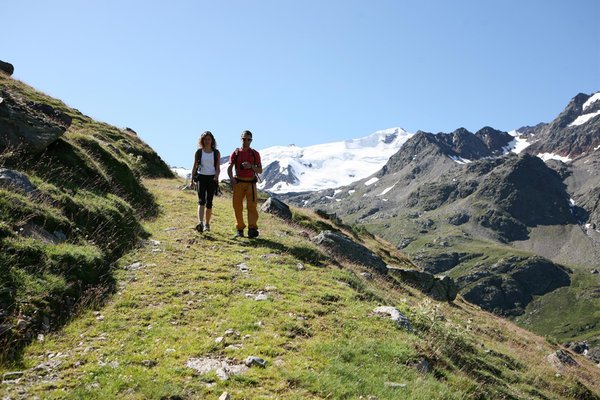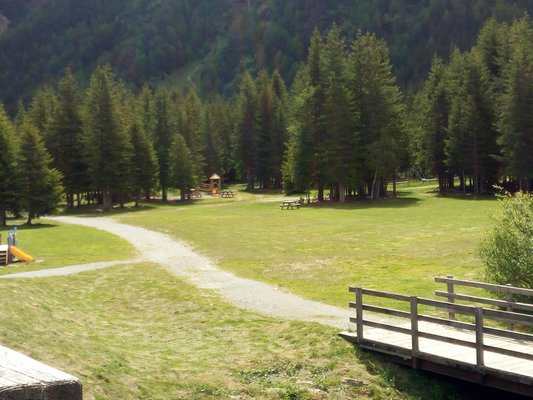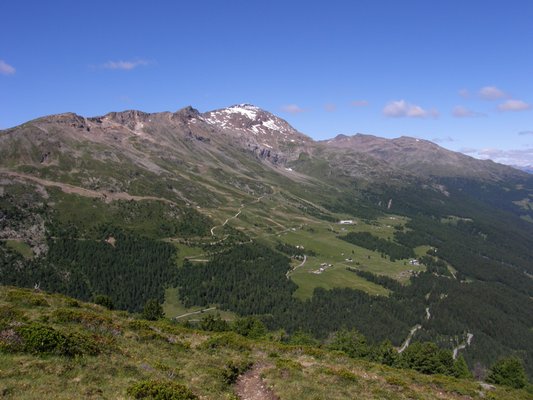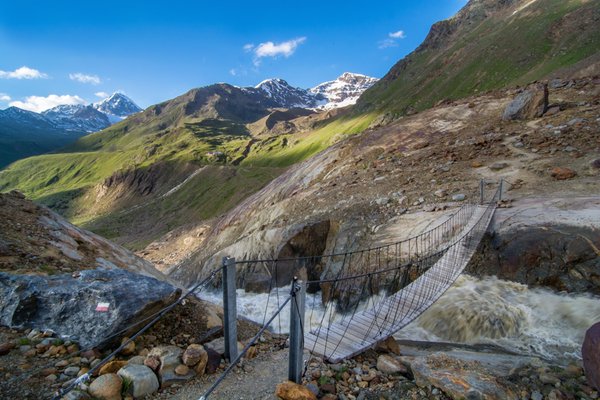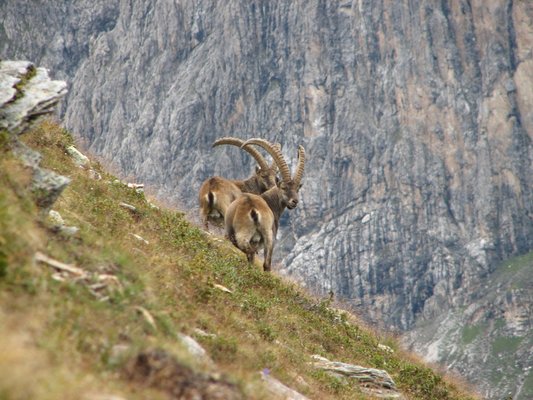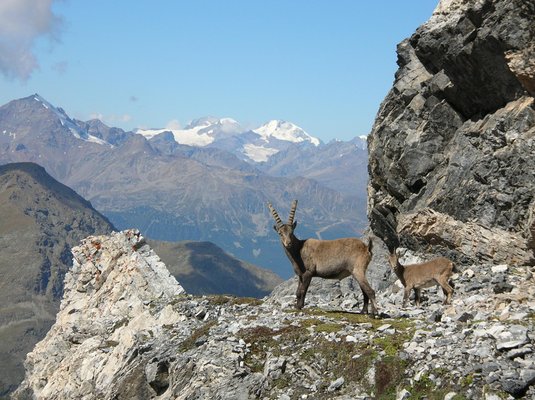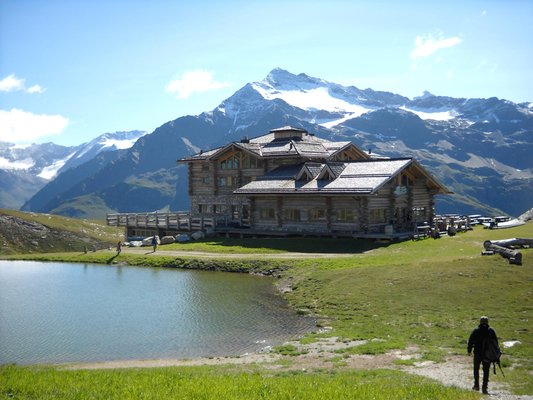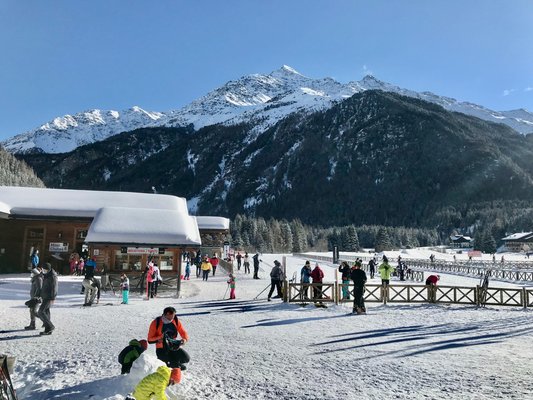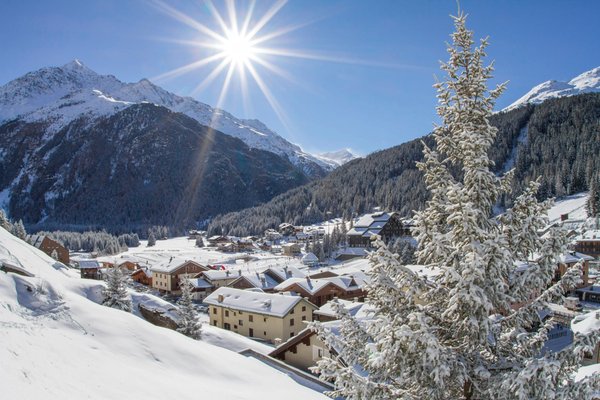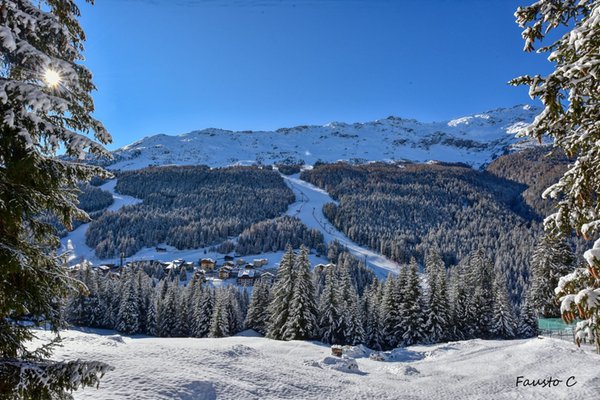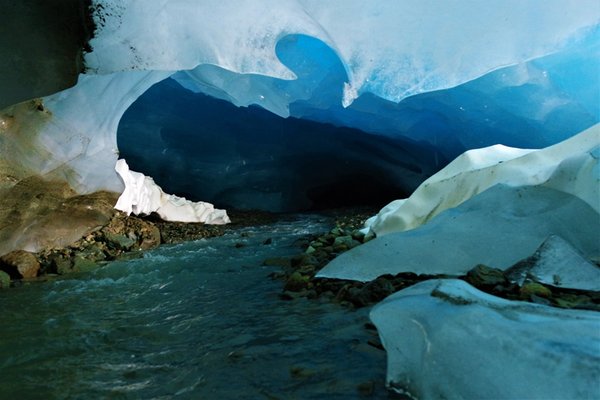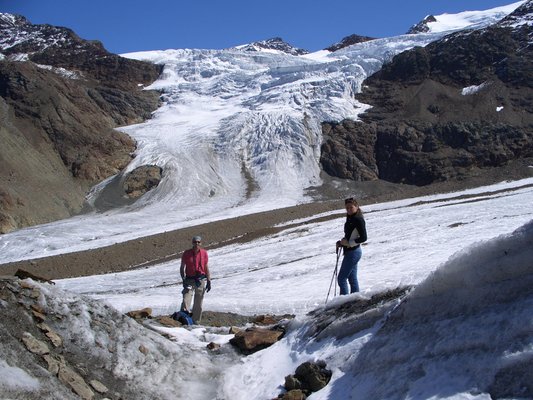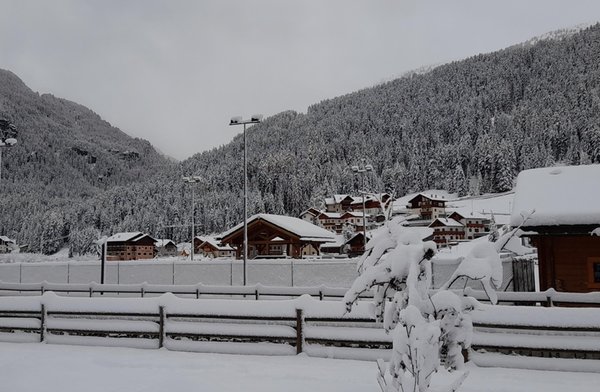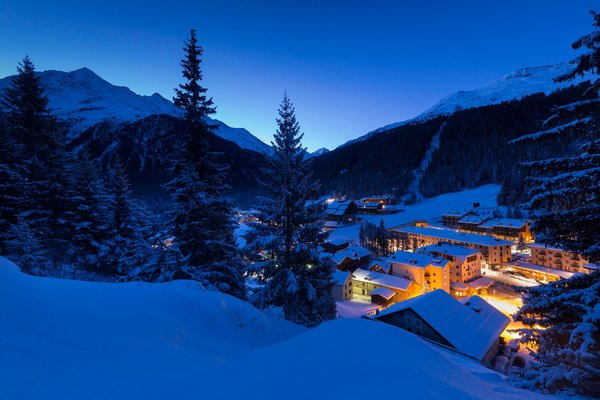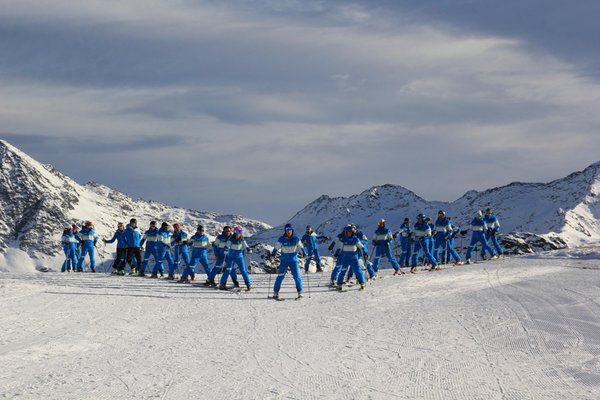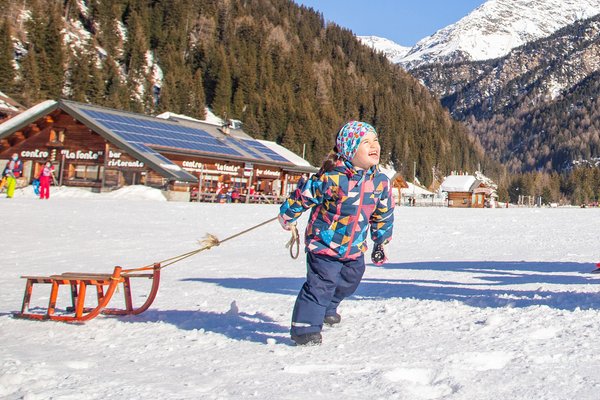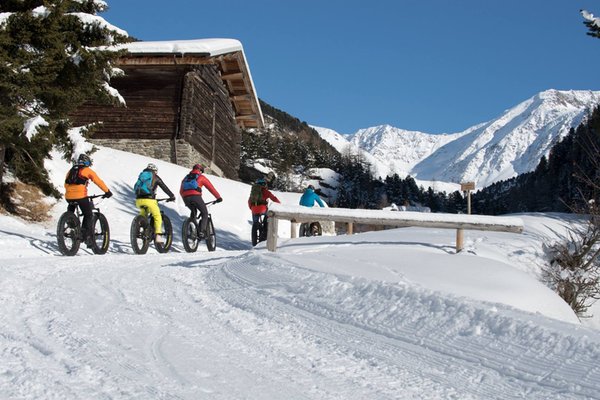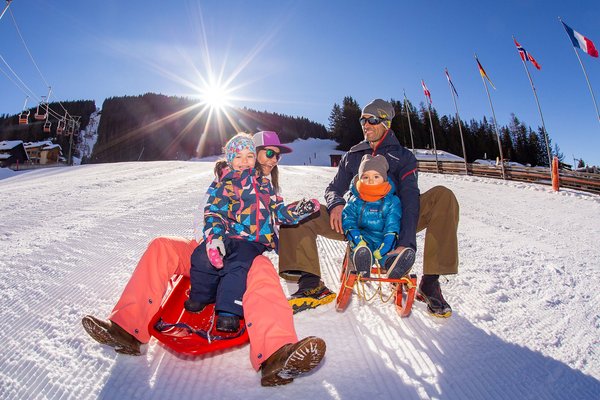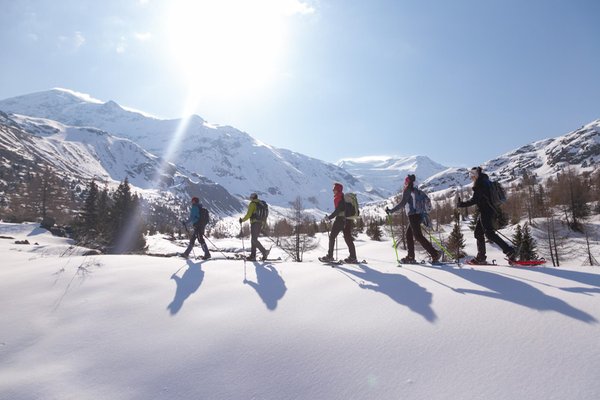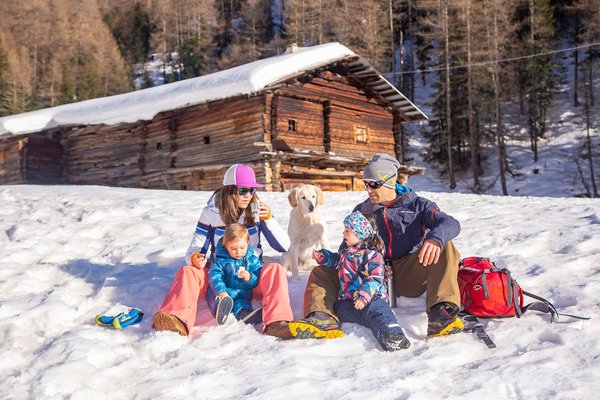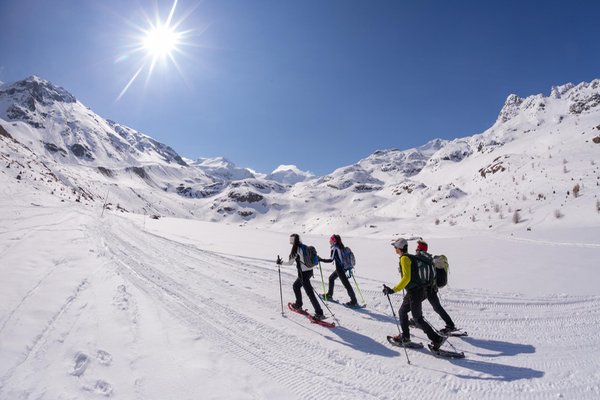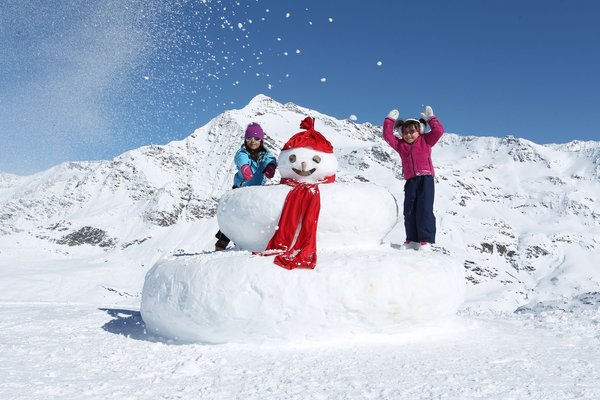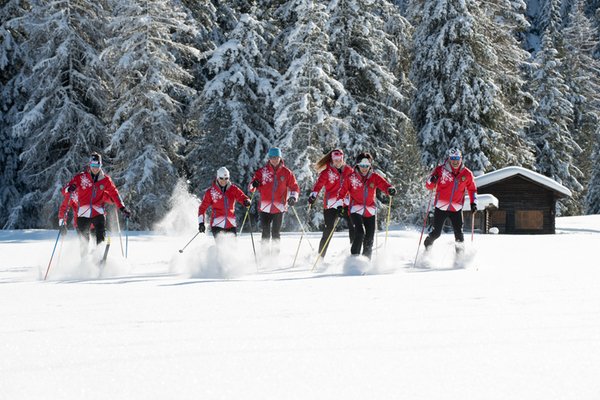 Valfurva is located on the east side of the Bormio basin and develops for about 25 km in the Ortles-Cevedale alpine mountain group, a stunning amphitheater of peaks over 3,500 m asl. It contains the largest glacier of the Italian Alps, the Forni glacier (from Tresero to Cevedale).
You can reach Santa Caterina from Bormio by taking the provincial road no. 29 to Gavia pass. It is open all year round up to Santa Caterina. The Gavia pass connects Valfurva to Val Camonica (Brescia) and Ponte di Legno. It is open in the summer months, from May to October.
There are several little villages along the valley, and over the centuries they have changed their ancient toponym by choosing the name of the saint protecting their church. They all maintain interesting town centres, monuments and places related to local culture.
Reviews
recommended by 1 guest
Map
Pro loco Santa Caterina Valfurva
Piazza Magliavaca, 4
Sondrio (Sondrio - Valmalenco)
GPS coordinates
lat: 46.4124° N lon: 10.4957° E
lat: 46° 24' 44.7'' N lon: 10° 29' 44.7'' E