Tourist board Livigno
Livigno - Via Saroch, 1098/A - c/o Plaza Placheda


Telephone: (+39) 03429778...(+39) 0342977800
www.livigno.eu - info@livigno.eu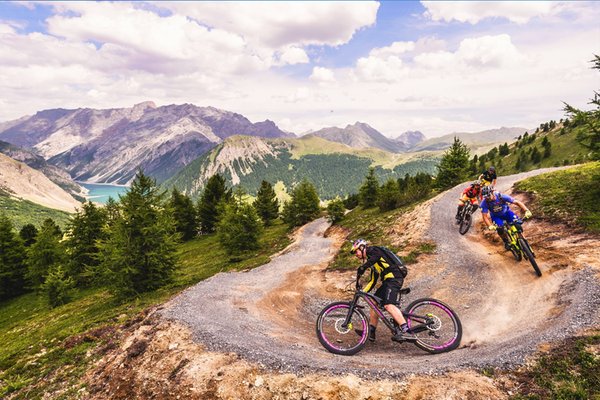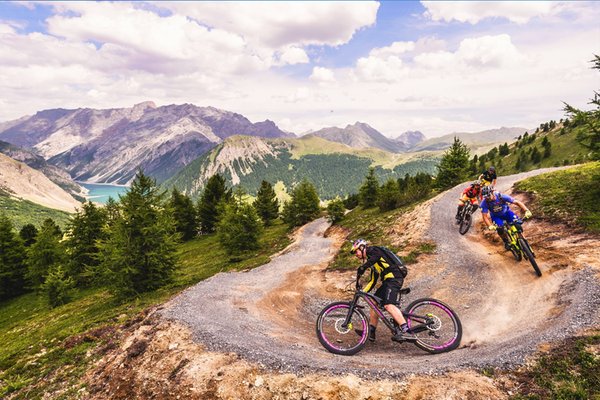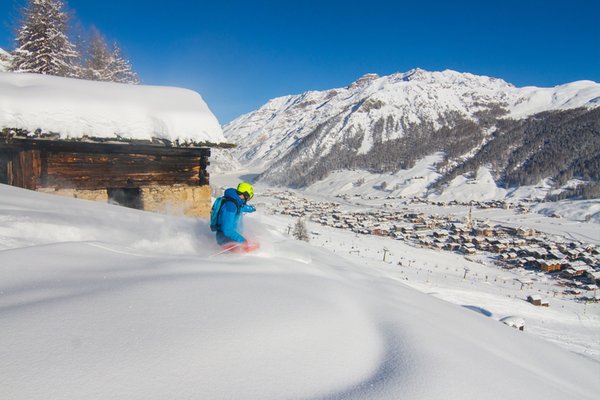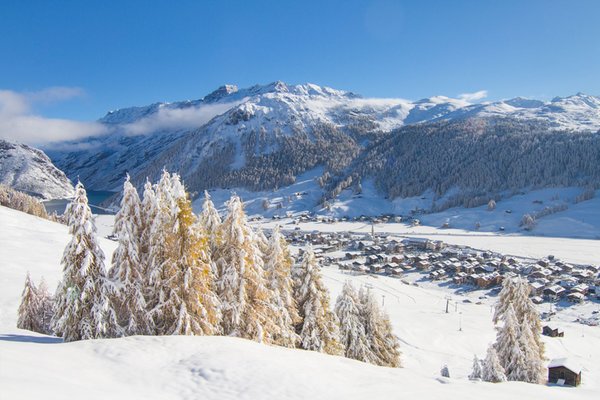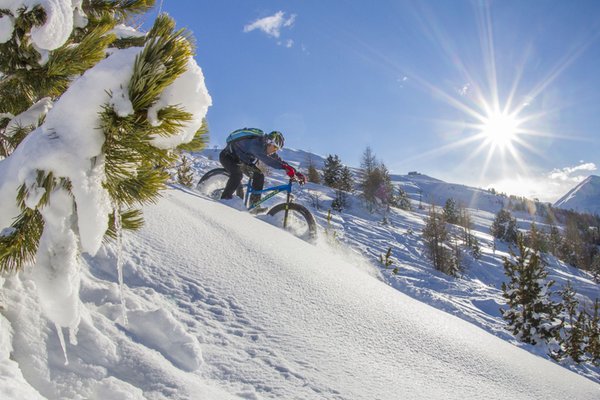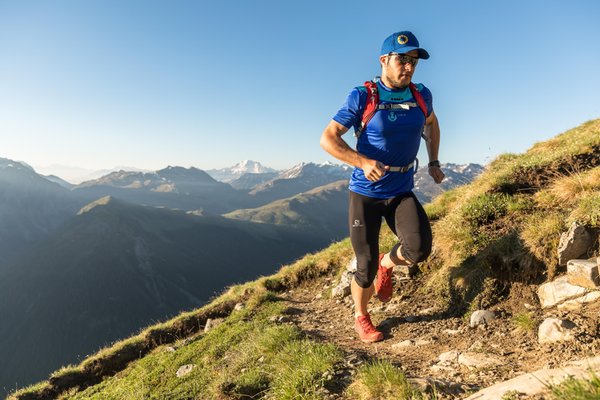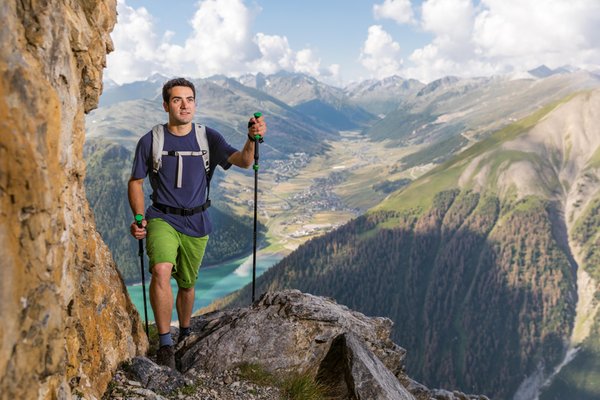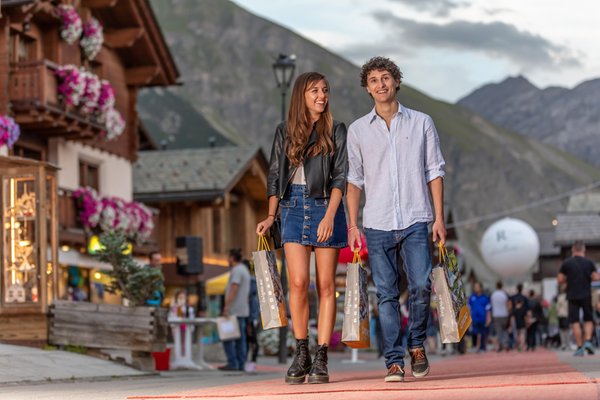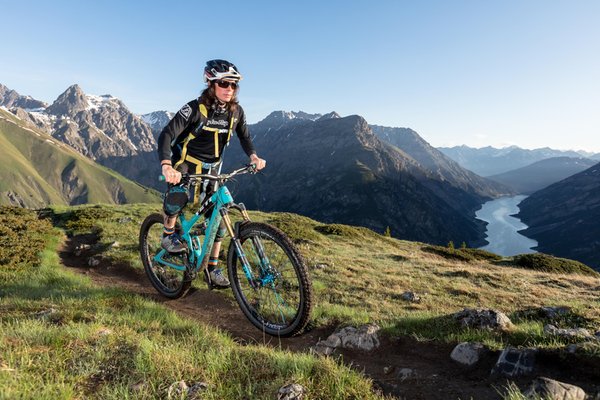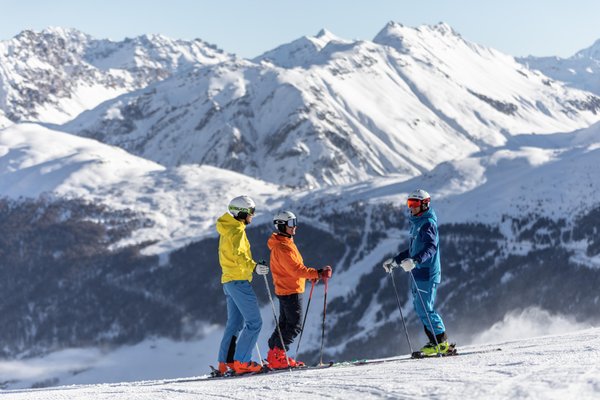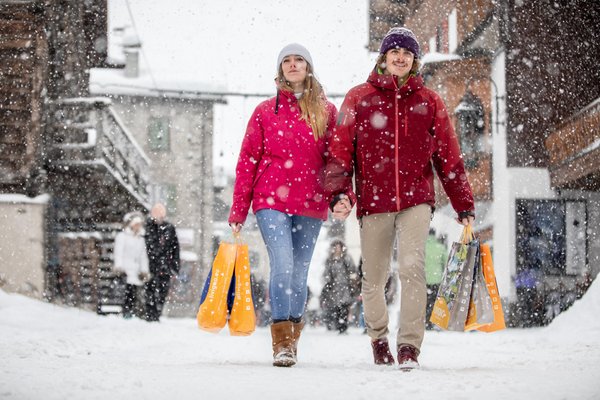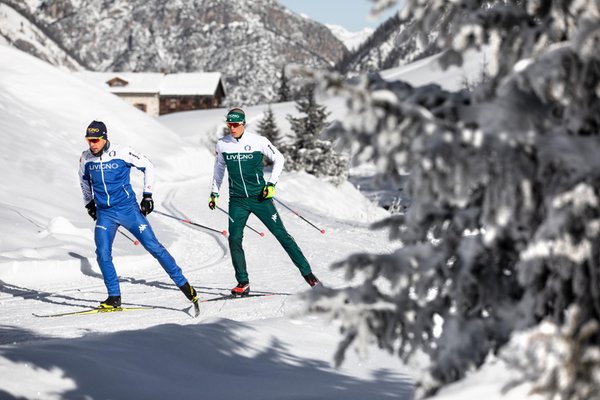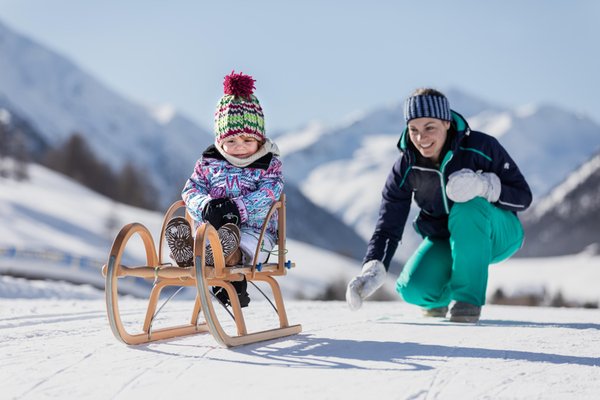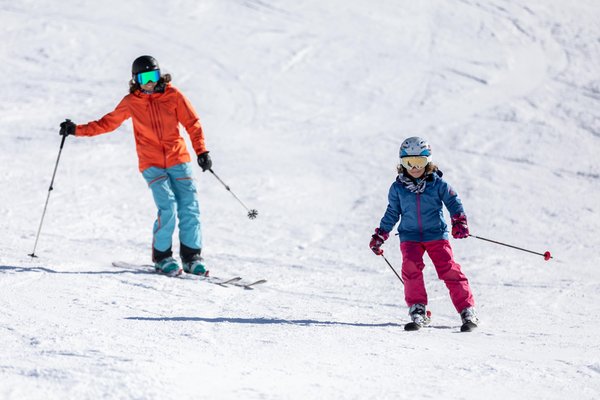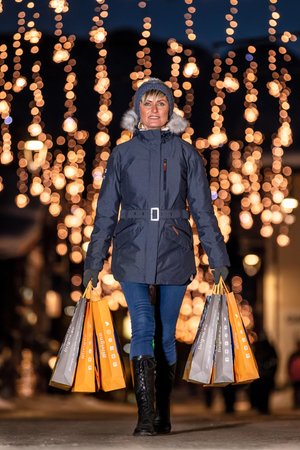 Livigno, situated between the Stelvio Nationa Park and the Swiss National Reserve, will offer you an unforgettable holiday.
Known as the Alpine resort where holidays combine with sport, with mountain biking, snow skiing, running, Nordic skiing, Nordic walking, hiking... there's something for everyone. All this, in a pristine landscape that is second to none, comprised of natural forests, crystal-clear mountain torrents, wide valleys and pastures in bloom.
An authentic "Little Tibet" for those in the know, this magical relaxation paradise is designed to regenerate and get you back into shape.

Map
Tourist board Livigno
Via Saroch, 1098/A - c/o Plaza Placheda
Livigno
GPS coordinates
lat: 46.5221° N lon: 10.1260° E
lat: 46° 31' 19.8'' N lon: 10° 7' 33.7'' E