hotels and apartments
sport and leisure
localities
information
Mountain hut with rooms Ventina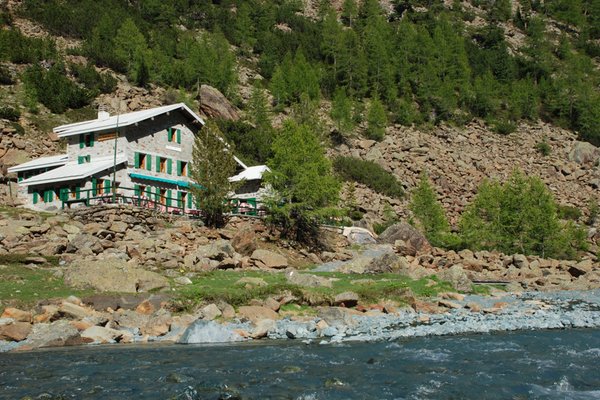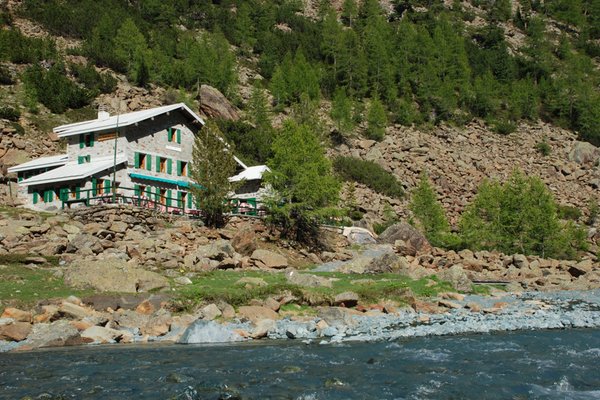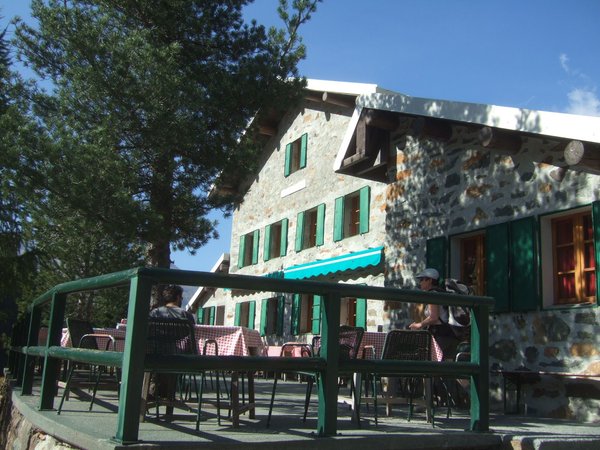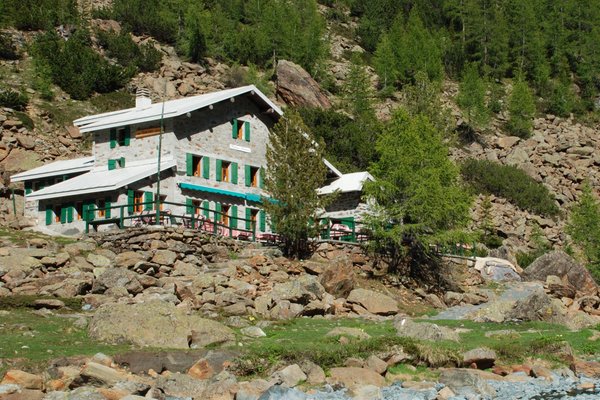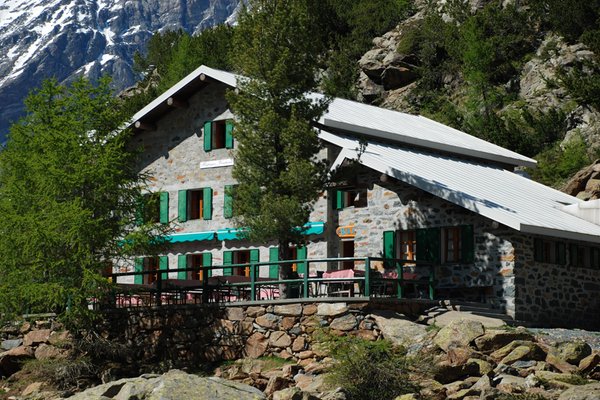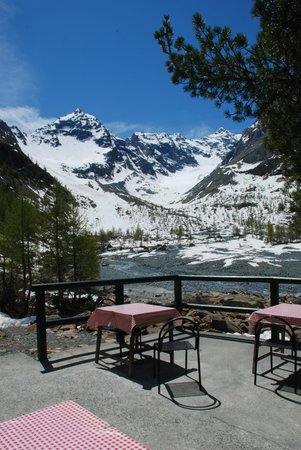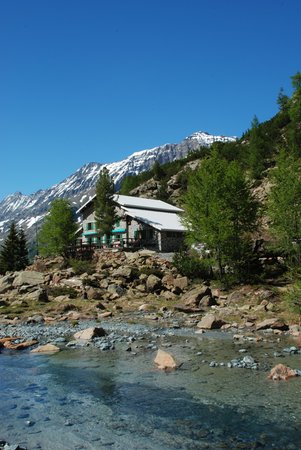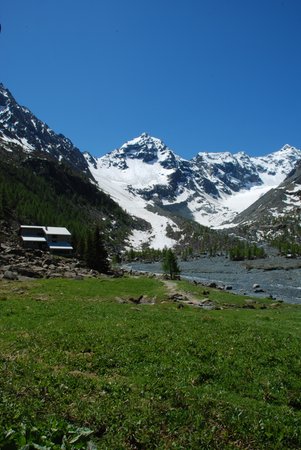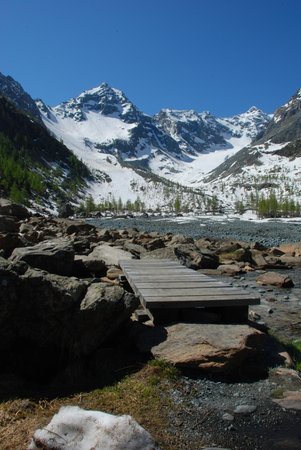 Located in the heart of Rhaetian Alps, in Valmalenco (Province of Sondrio), the Ventina mountain lodge with its rooms and restaurant offers the perfect place to enjoy panoramic views of incredible beauty and to taste the typical dishes from Valtellina.
The mountain lodge can be reached in one hour walk from Chiareggio, but you can also reach it in 6 hours walk from Switzerland (Muretto Pass and Forno Pass) or from Val Masino (through Ponti mountain lodge) and Val di Mello (Roma path).
The Valmalenco is famous for the high route of Valmalenco, one of the most beautiful high altitude excursion routes in the Alps, which extends for over 110 km and 15 mountain lodges. The high route can be completed in 8 days: the Ventina mountain lodge is the point of arrival of the second day, with departure from the Bosio mountain lodge, and the departure of the third day with arrival to Chiareggio.
The mountain lodge is an ideal starting point for various hikes and excursions or for climbs up to the tops of the Disgrazia group (Mount Cassandra, Mount Kennedy, Mount Disgrazia): a series of alpine itineraries winds in the middle of these mountains with the hospitable mountain lodge, able to satisfy any need of unforgettable walks in uncontaminated areas surrounded by forests and impressive glaciers. There mountain lovers will find the ideal surroundings for the most beautiful excursions.
The mountain lodge is open only during the summer, from June to September, and during the week-end in April-May and in October.

Reviews
This business activity has no reviews yet.
Write the first positive review, share your experience!
Map Sondrio - Valmalenco
Mountain hut with rooms Ventina
Loc. Alpe Ventina
Chiesa in Valmalenco (Sondrio - Valmalenco)