hotels and apartments
sport and leisure
localities
information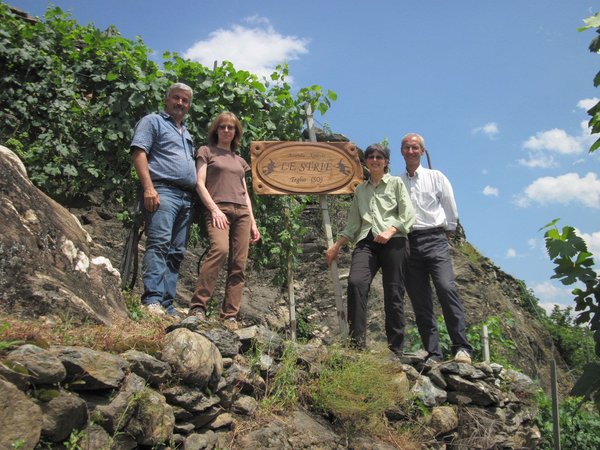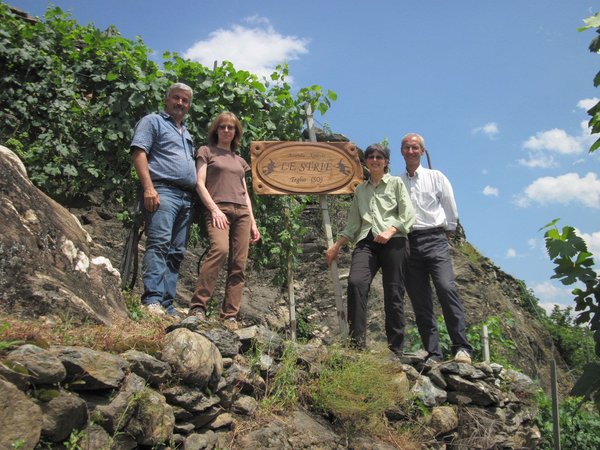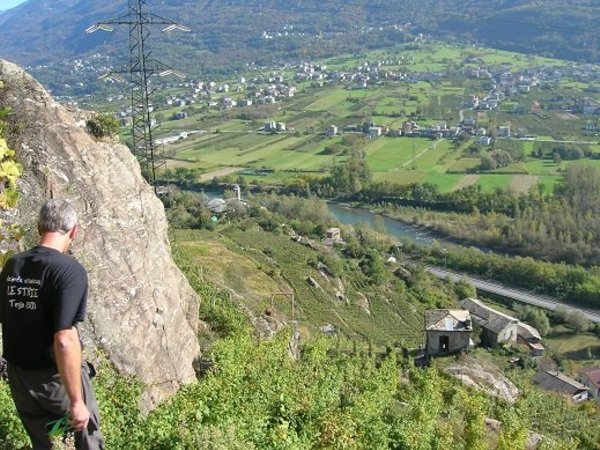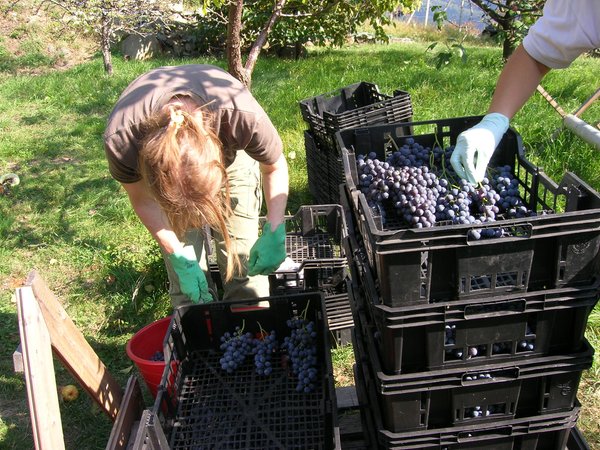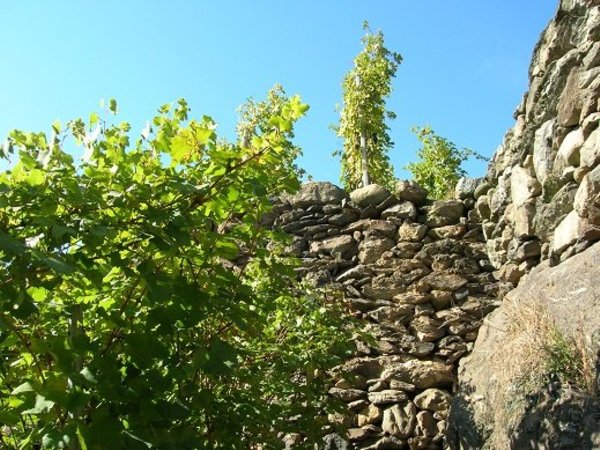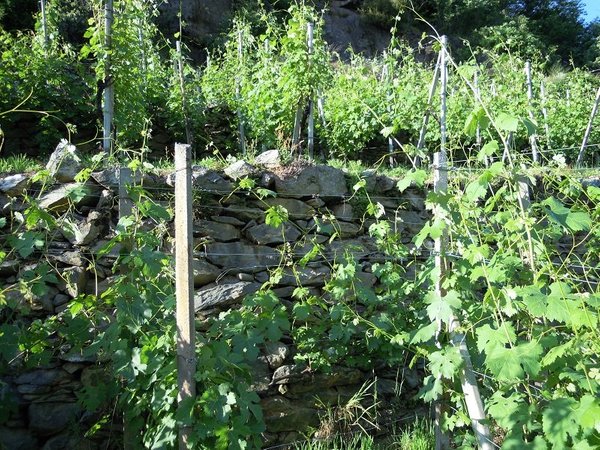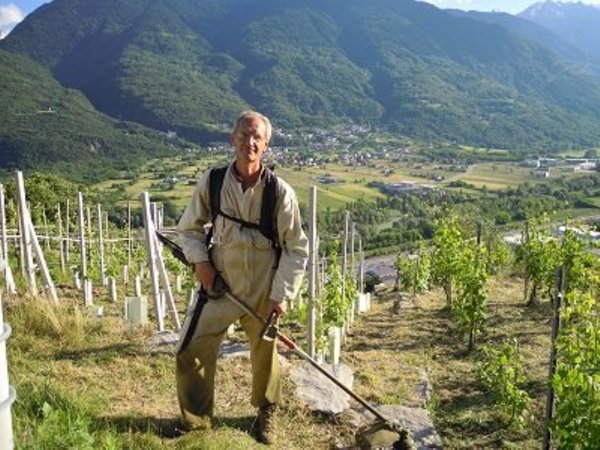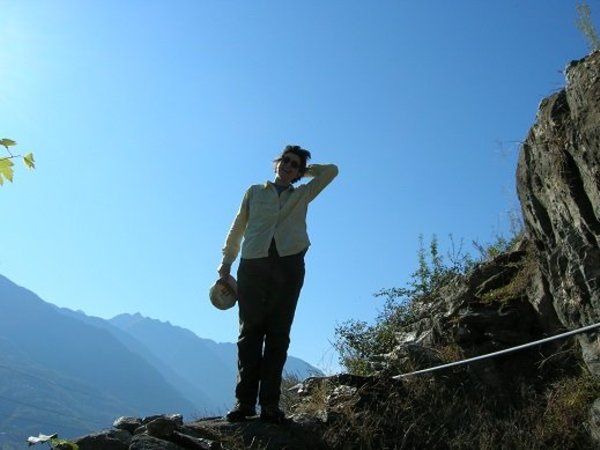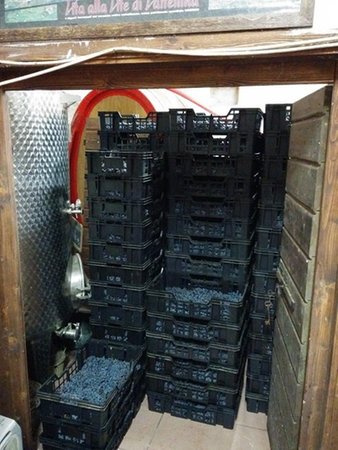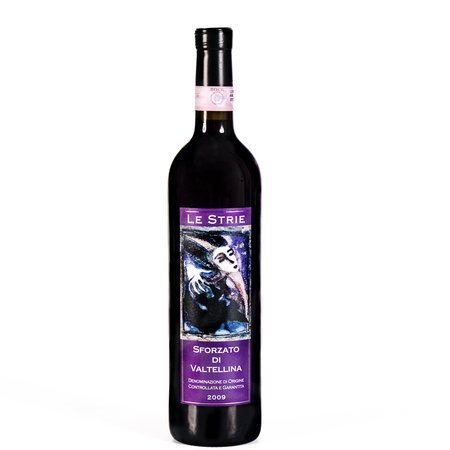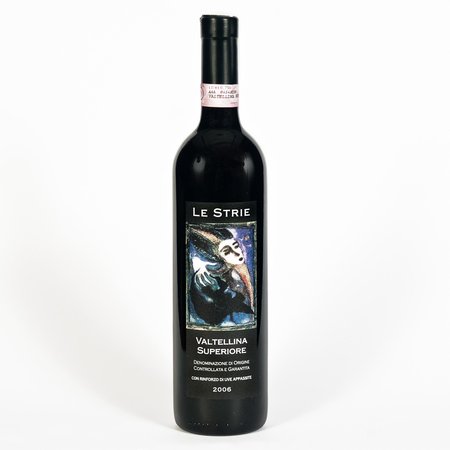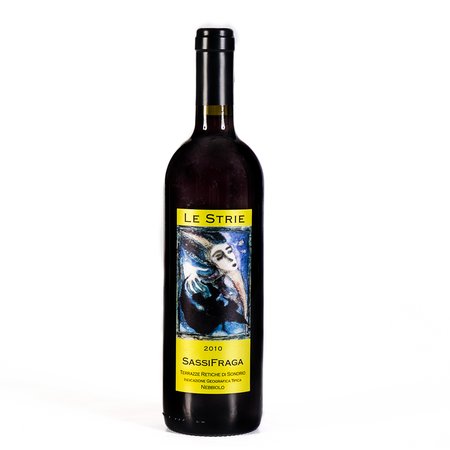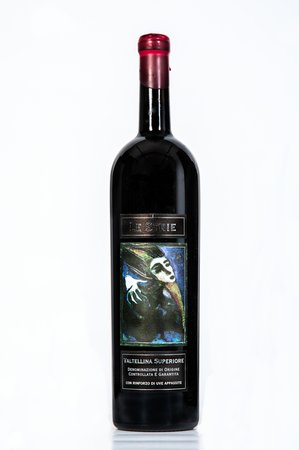 The winery Le Strie is a very small, family-run farm, dedicated to producing high quality wines in very small numbers: the average production is about 7500 bottles per year.
Luciana, Marisa, Paolo and Stefano grow directly the vineyard which is a bit more than one hectare wide.
The winery produces three kinds of wine and all of them are red and come from Nebbiolo grapes: Valtellina Superiore D.O.C.G. "Le Strie"; Sforzato D.O.C.G. "Le Strie"; Terrazze Retiche di Sondrio Nebbiolo I.G.T. "Sassifraga".
These are traditional wines that express the unique features of Nebbiolo grapes grown in the Valtellina area.
They can stand long ageing periods and should be matched with roasted meat and mature cheese.
The business is based in the town of Teglio, in the hamlet of San Gervasio 13/A.
The cellar and tasting place are located in the town of Ponte in Valtellina, Via S. Ignazio.
The vineyards are in Teglio (Valgella subzone) and Sondrio (Sassella subzone).

Reviews
This business activity has no reviews yet.
Write the first positive review, share your experience!
Map Tirano - Media Valle
Winery Le Strie
Via San Gervasio, 13/A
Teglio (Tirano - Media Valle)