hotels and apartments
sport and leisure
localities
information
Husky Village - Sleddog Ranch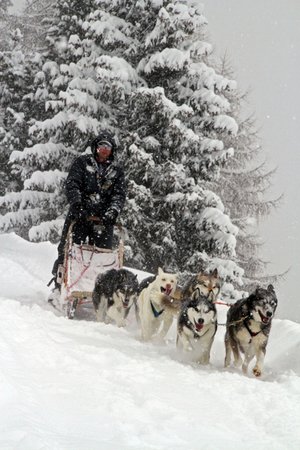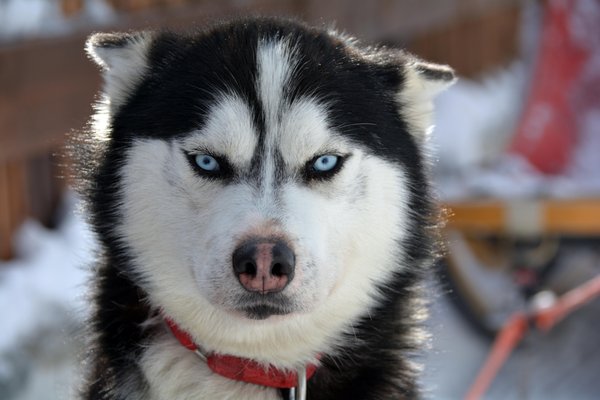 Husky Village organizes sled dog tours where you will be the star of an unforgettable adventure leading your own Huskies team, under the supervision of skilled instructors. The excursions are suitable for everyone, beginners and experts: you will be given a detailed briefing on how to drive your sled and the well-trained dogs are eager to share this wonderful experience with you at a moderate pace.
From 13 years on, you will drive your sled on your own after a detailed briefing, while children aged 3 to 12 will be transported exclusively in the sled bags by the instructors.
In summertime, Husky Village offers excursions on the alpine trails where you will be immersed in nature with the wonderful huskies. The proposals are Husky Trekking and excursions with the Karts (sleddog on wheels).
You will enjoy your excrusion in full safety.

Reviews
This business activity has no reviews yet.
Write the first positive review, share your experience!
Map Bormio and surroundings
Husky Village - Sleddog Ranch
Loc. Arnoga - Str. Decauville, 9
Valdidentro (Bormio and surroundings)