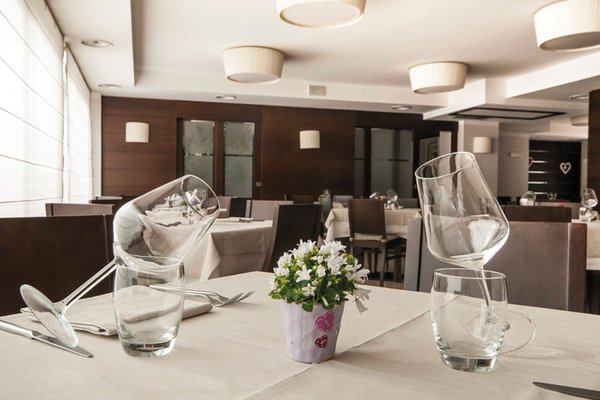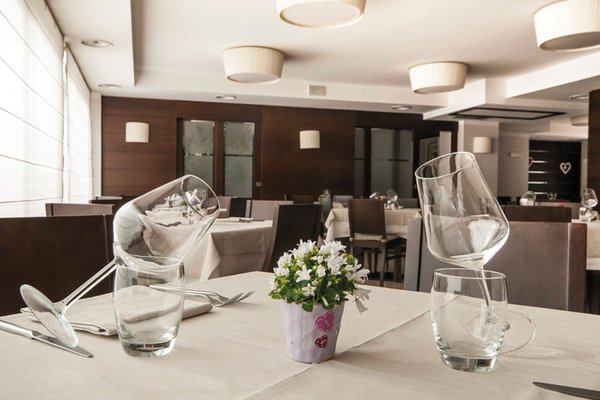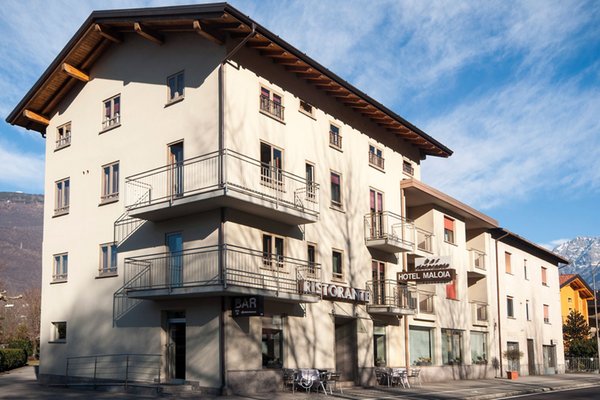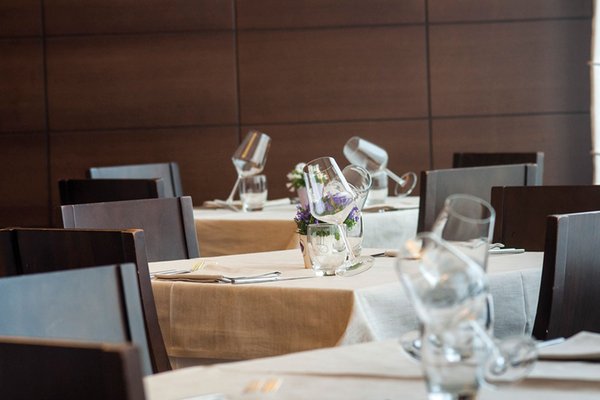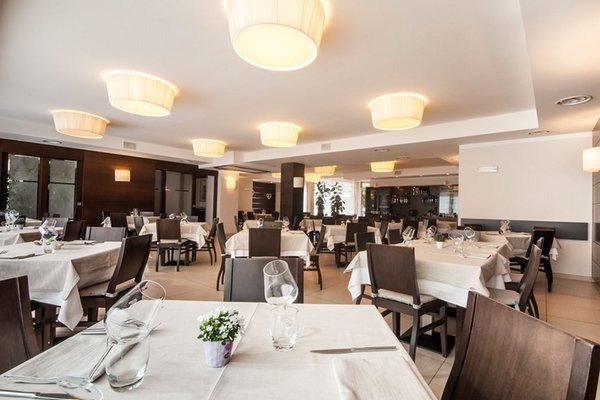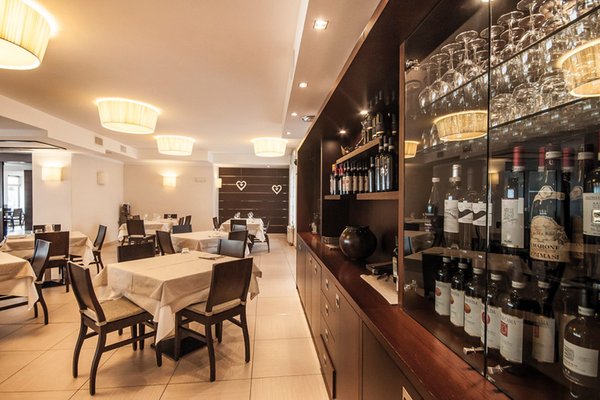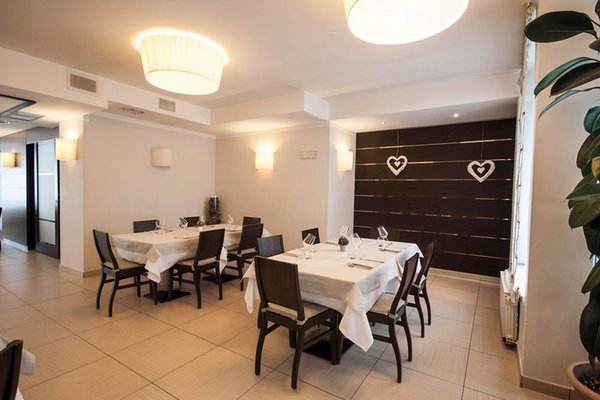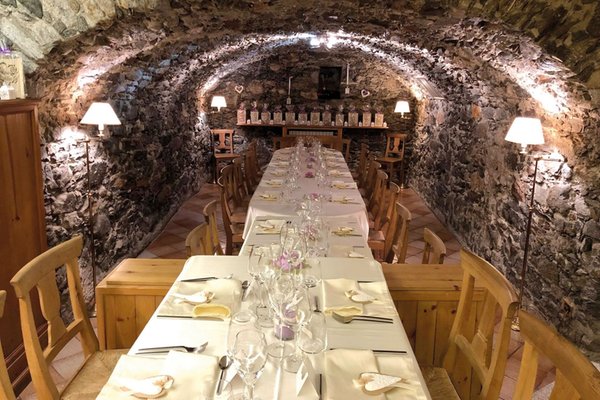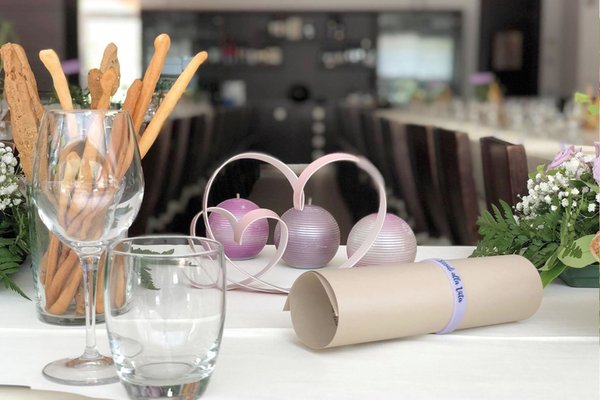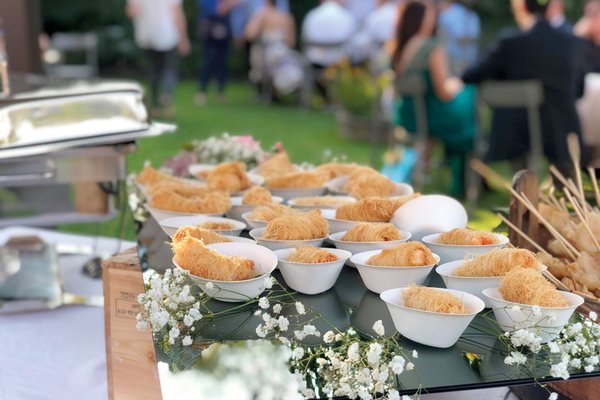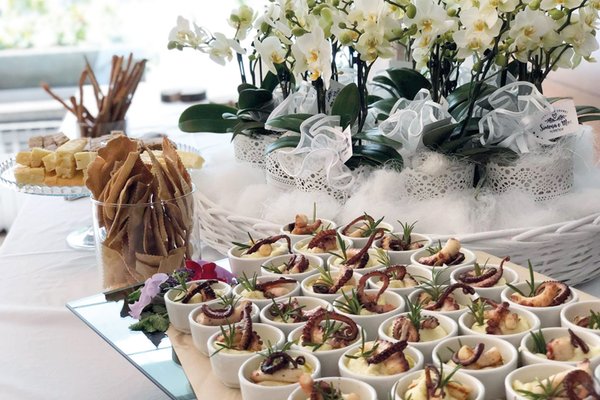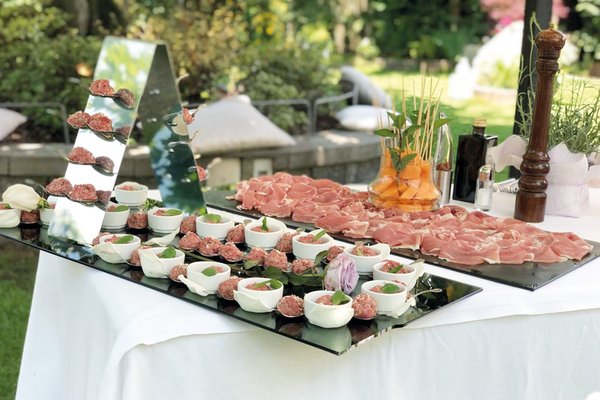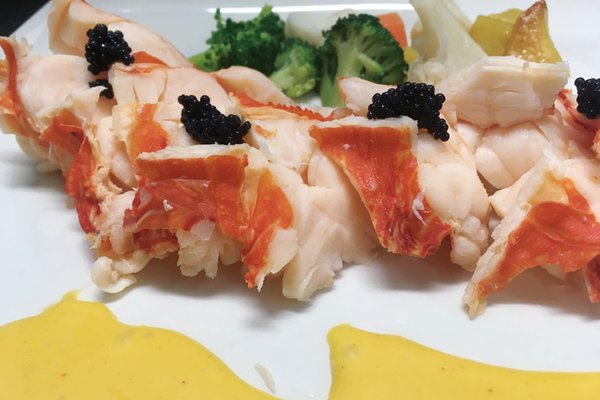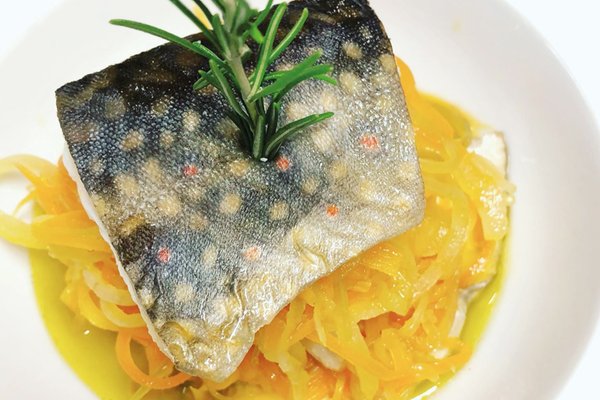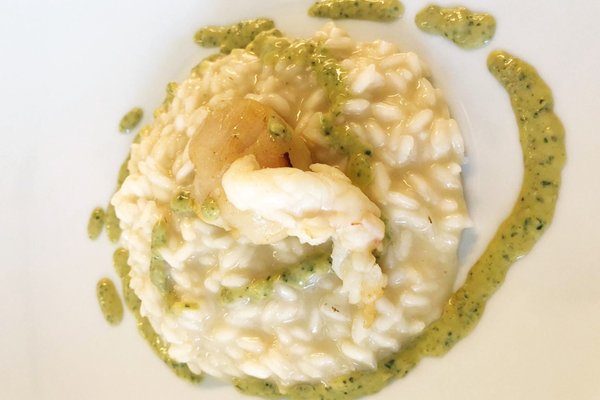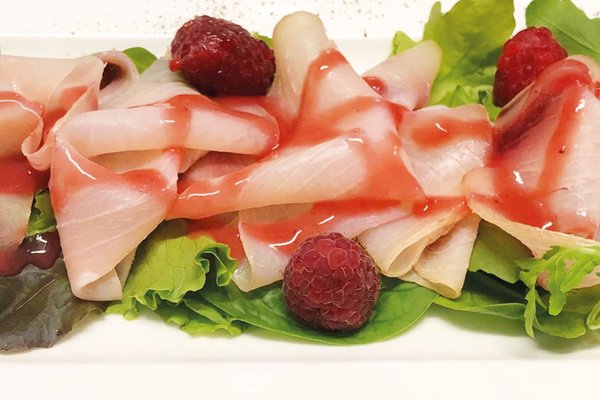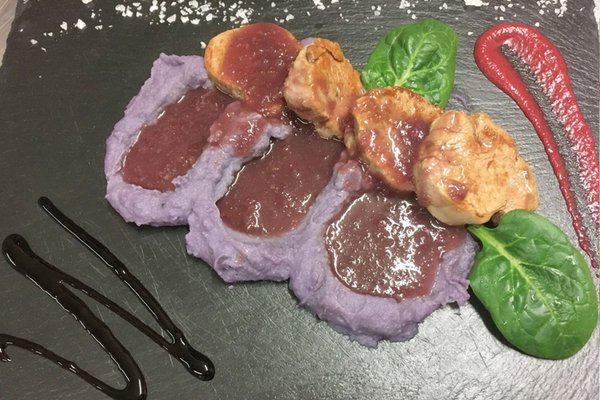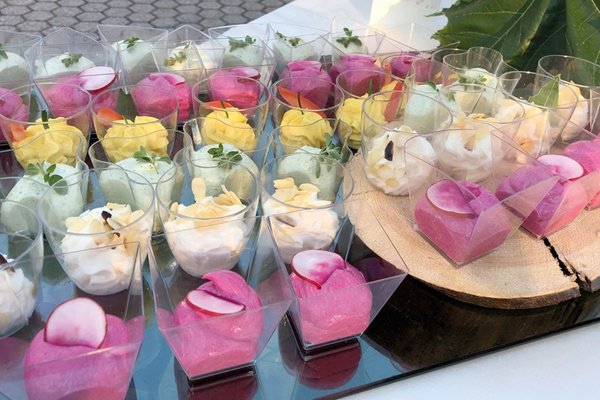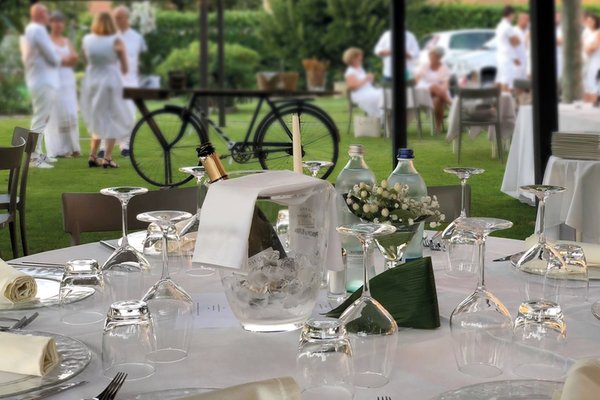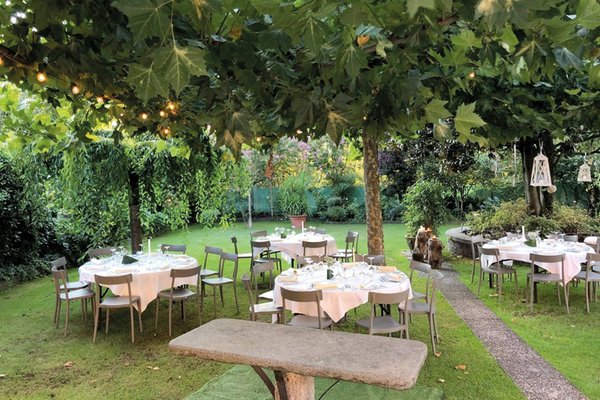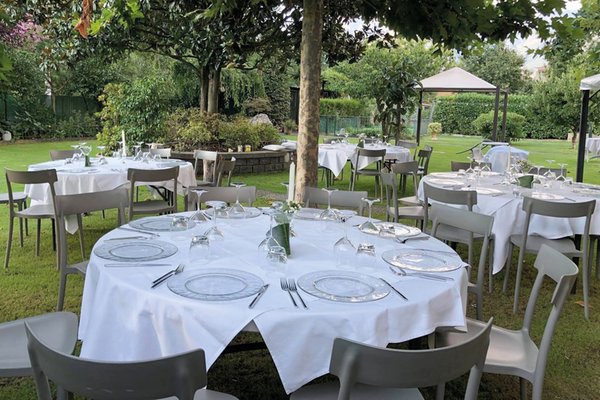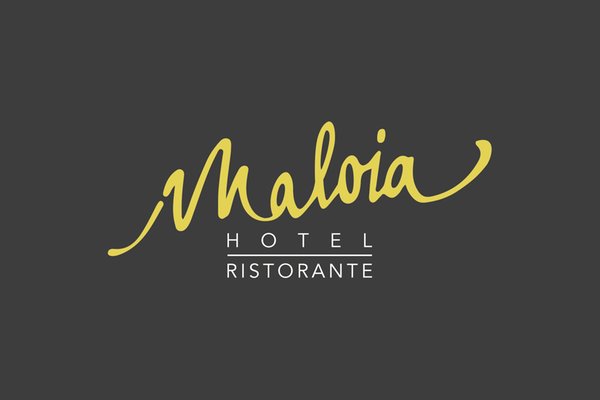 The restaurant is open to the public every day.
From 12 pm to 3 pm and from 7 pm to 11 pm.

High Quality and authentic products at low prices.
The kitchen:
The restaurant uses always fresh and genuine products, based on season availability and likes to offer different and particular proposals, always cheap but of high quality and perfect presentation on the table (reservation requested).
The location:
The dining room and the garden are a perfect place to organize banquets, parties and weddings, to celebrate the most special moments of your life. The hotel will give you all the information about prices and will help you with the details in the organisation.

:) We liked it!
This business activity has no reviews yet.
Write the first positive review, share your experience!
Map Morbegno - Bassa Valle
Restaurant Maloia
Via Spluga, 43 - Fr. Nuova Olonio
Dubino (Morbegno - Bassa Valle)