Restaurant La Ruota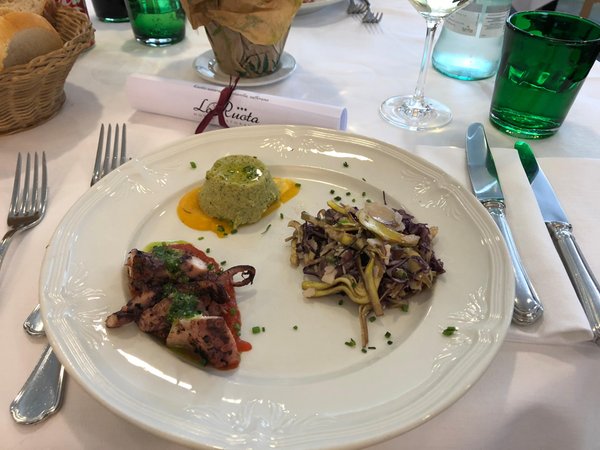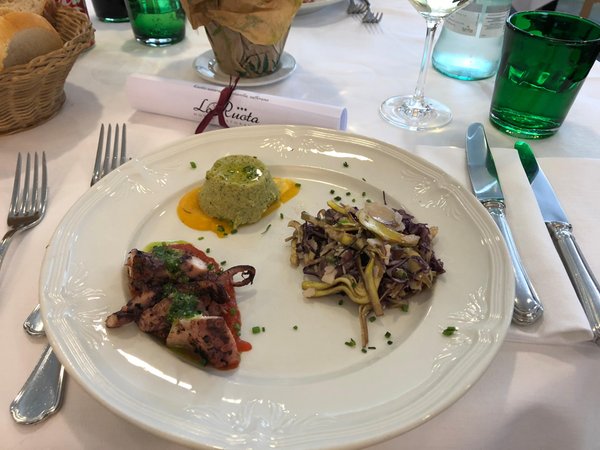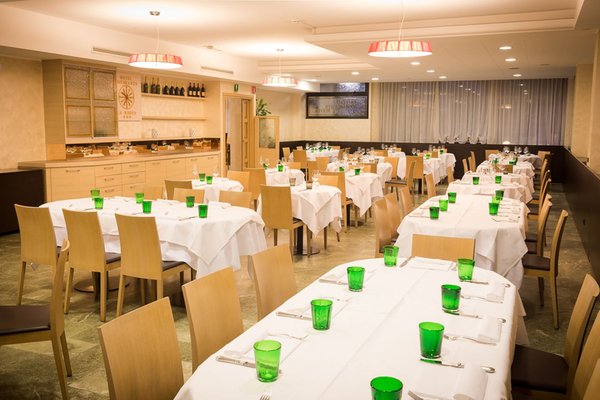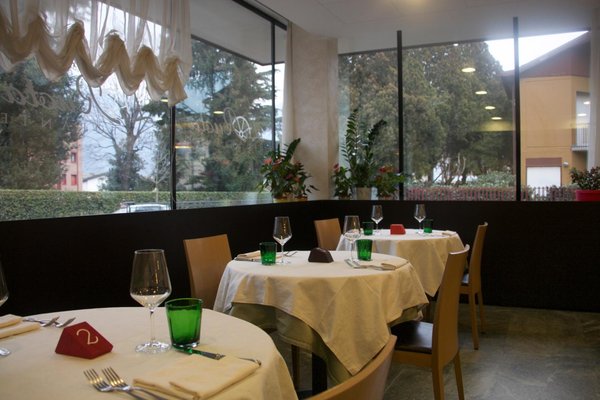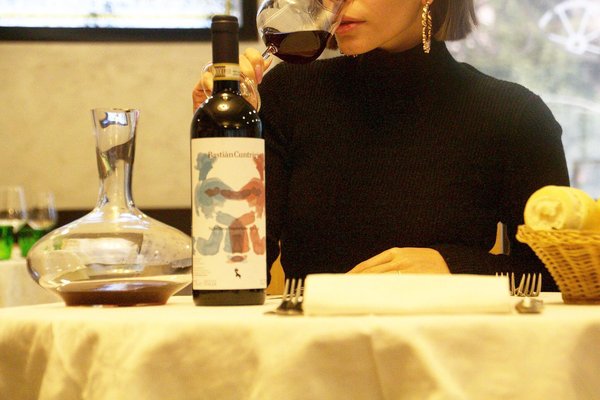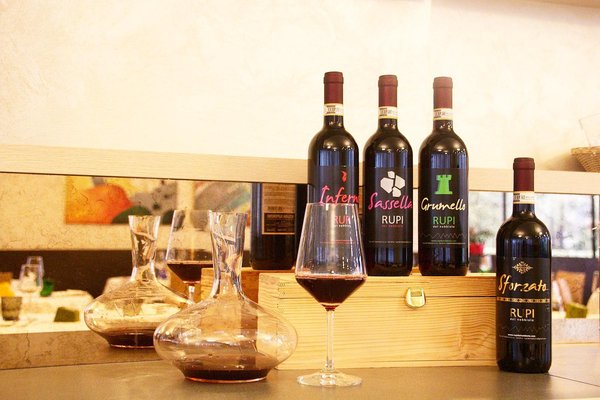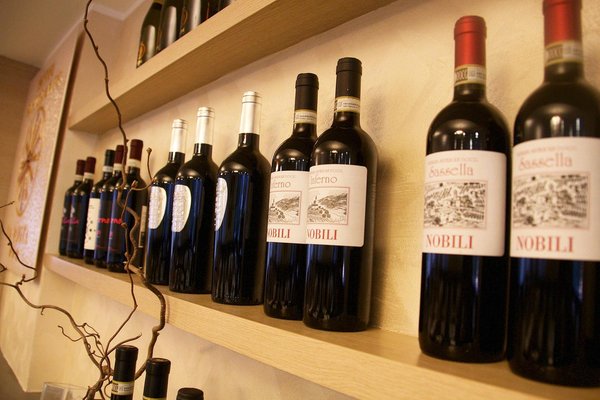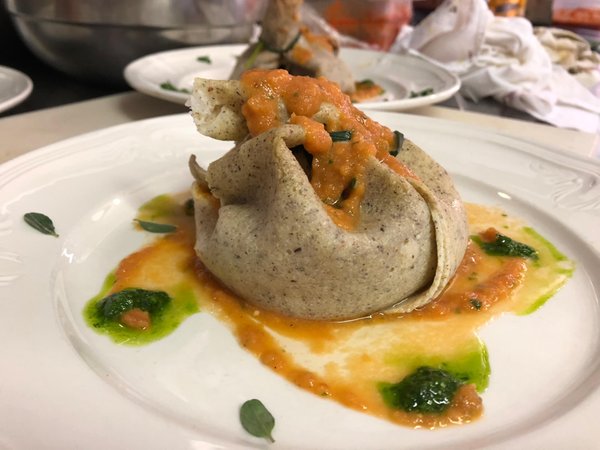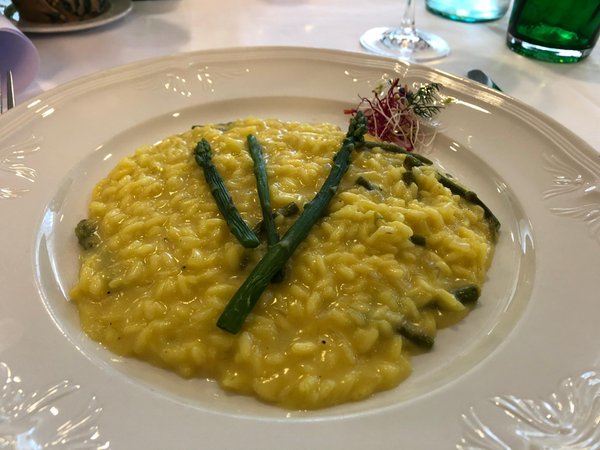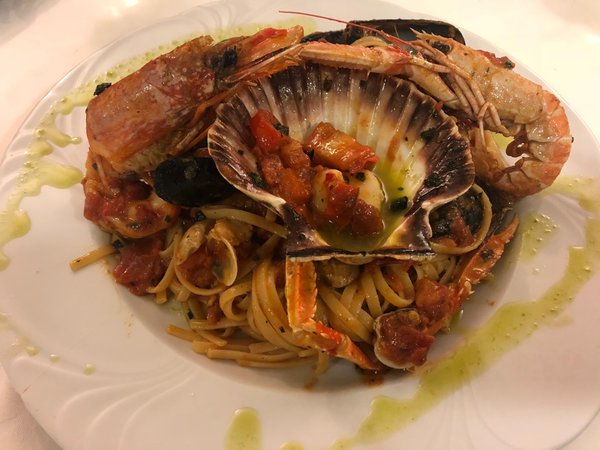 The restaurant (dedicated to the Orobian Alps) offers you an innovative menu created by the chefs using only local products from local farmers, which guarantees genuineness and freshness.
Typical Valtellina dishes, such as pizzoccheri and sciatt, are included in the menu among a huge variety of Italian specialties.
Everything you have in your plate is made by the chefs with love and happiness! The keyword is: handmade!
A special wine list is also available, including only the best Valtellina wines.
Gluten free products, vegetarian and vegan dishes are prepared upon request.
Map Morbegno - Bassa Valle
Restaurant La Ruota
Via Stelvio, 180
Morbegno (Morbegno - Bassa Valle)