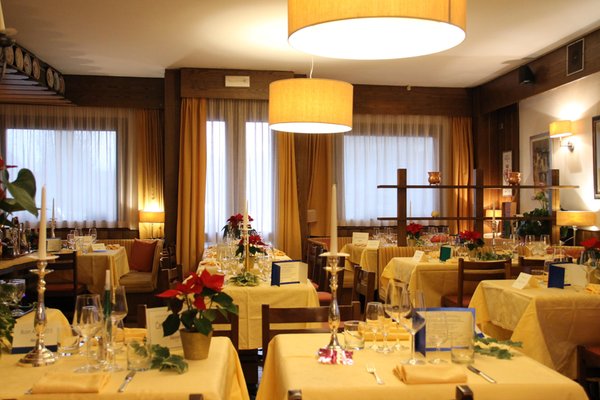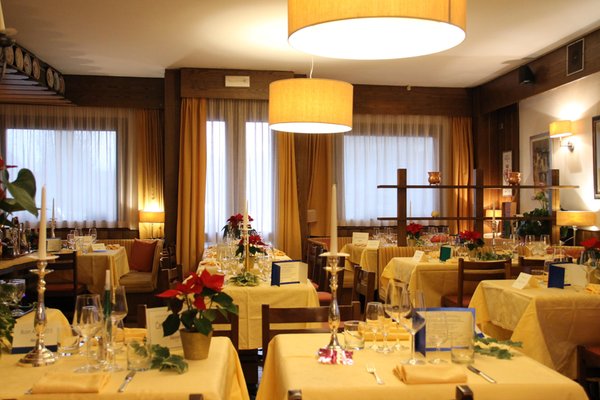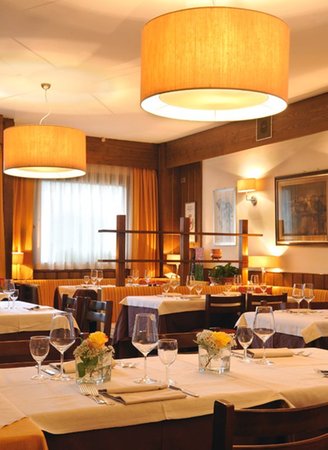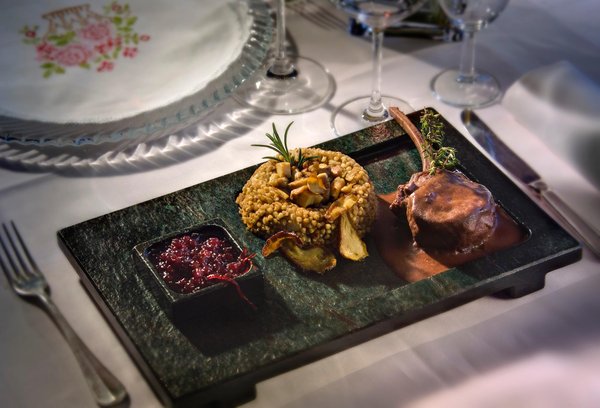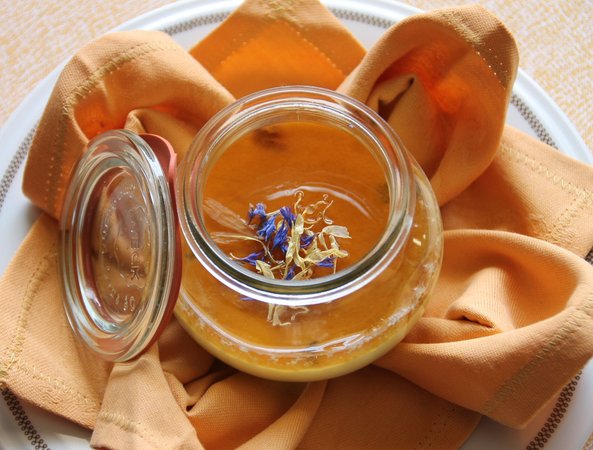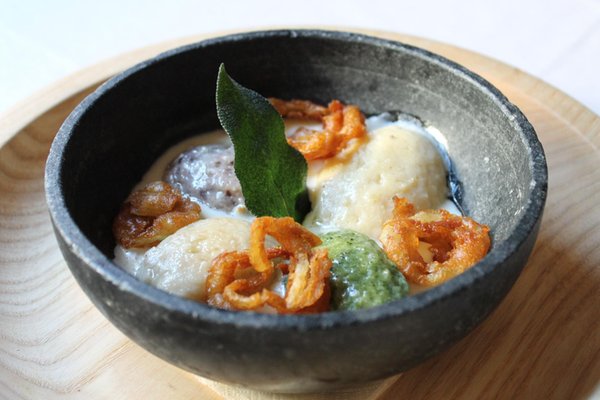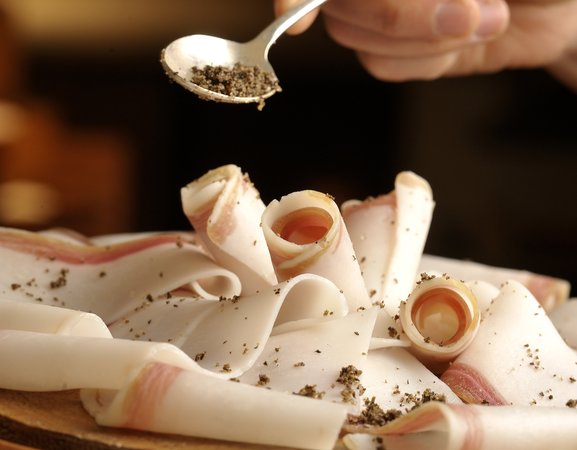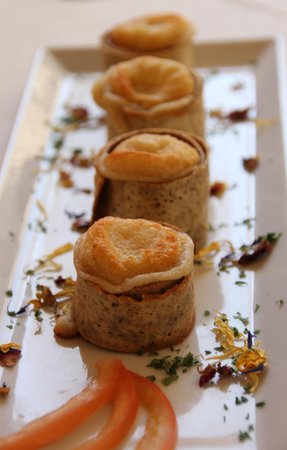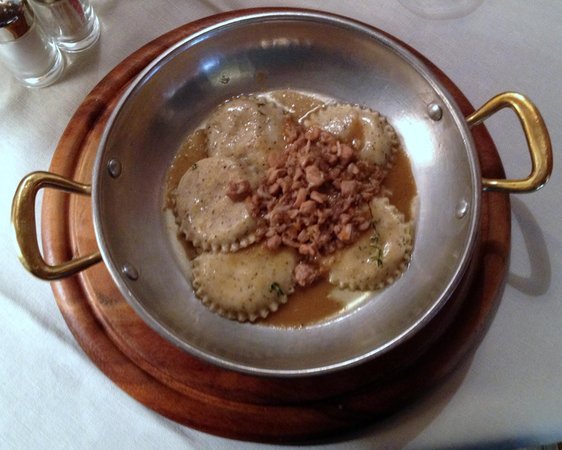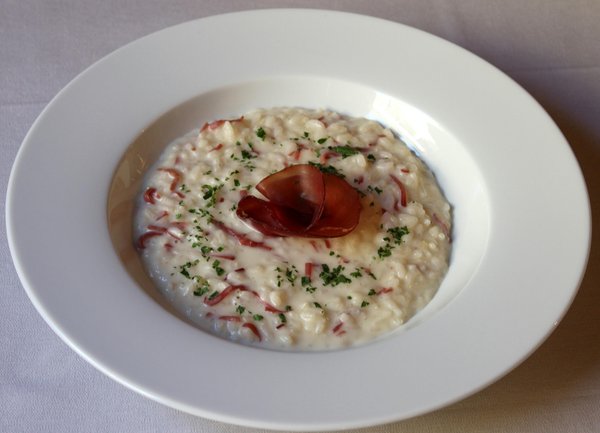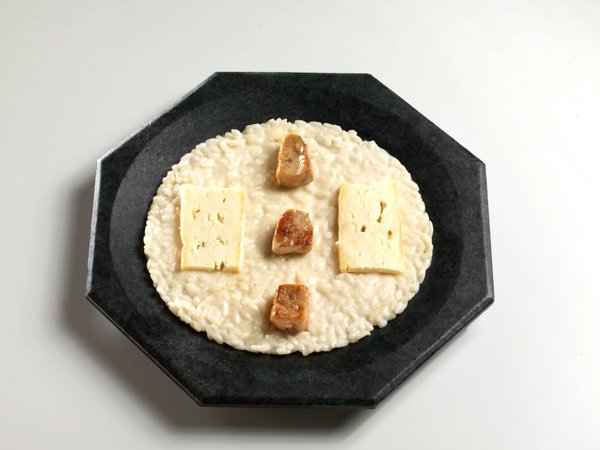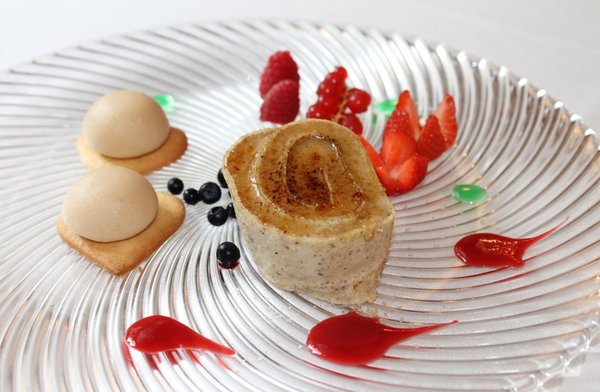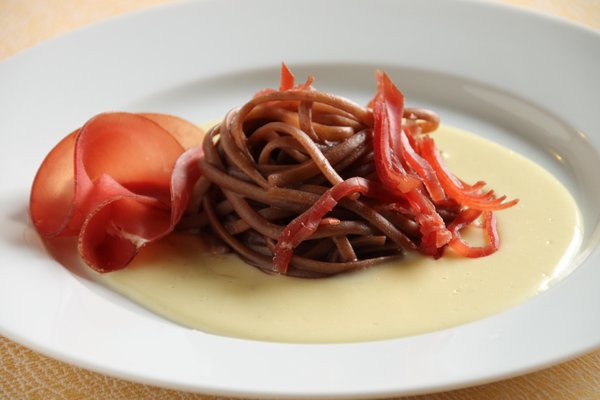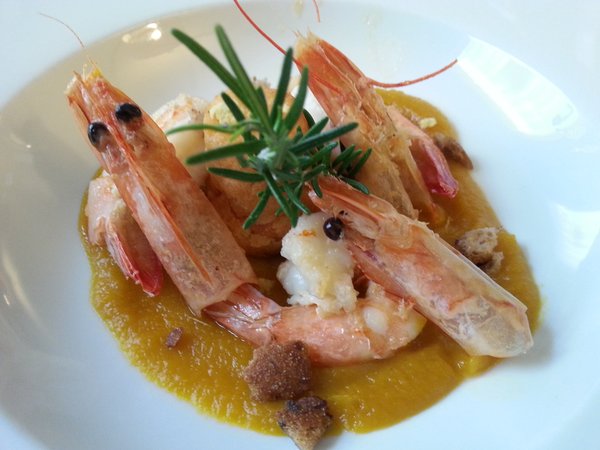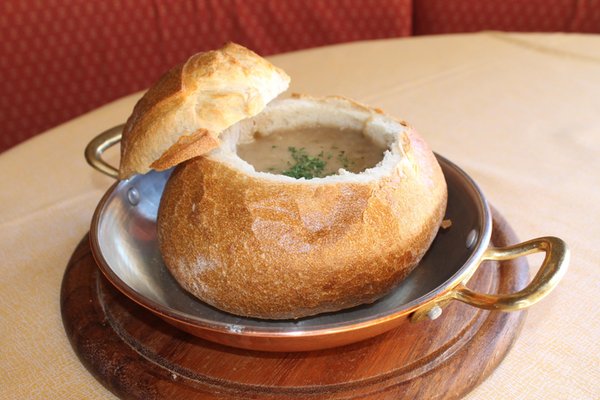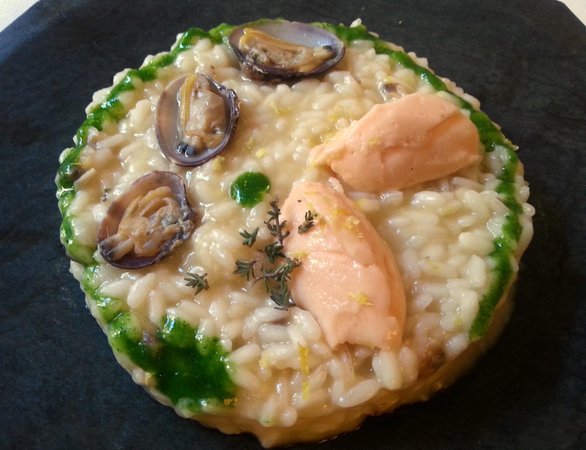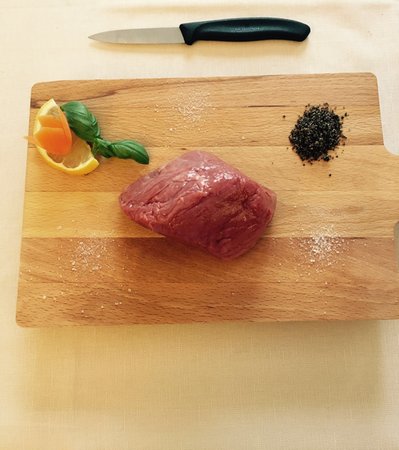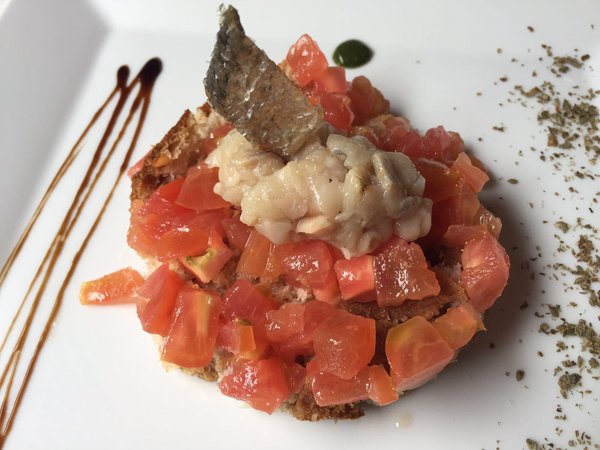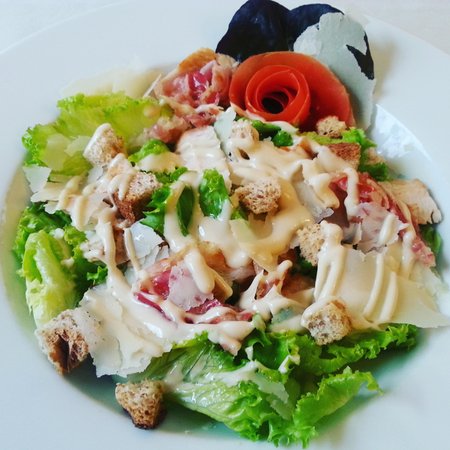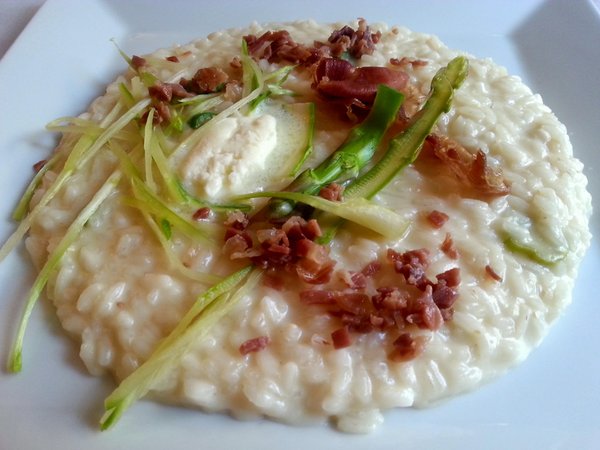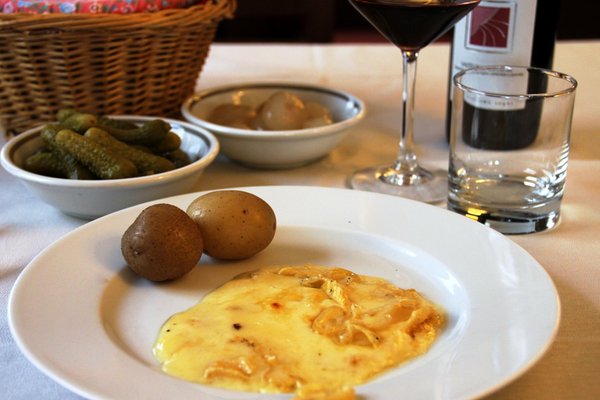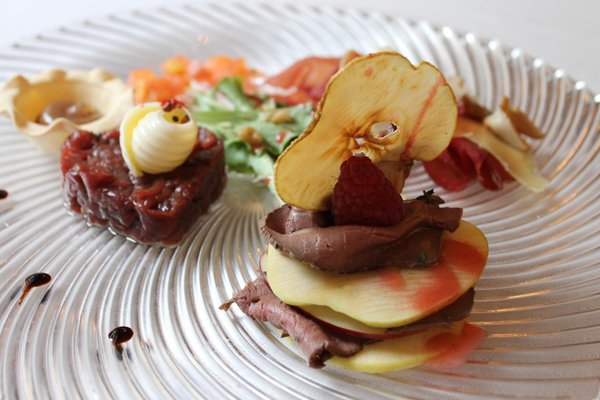 Open all year from 12 a.m. to 2.30 p.m. and from 7.30 p.m. to 9.30 p.m.
Links to tradition, the quality of the primary ingredients, the skills of the chefs and the attention dedicated to the guest are all rules set in gold for Jim, ambassador of the Valtellina's cuisine in the world. The restaurant Jim has a comfortable, relaxing and friendly atmosphere. The table arrangement is suitable both for a romantic dinner for two and a group dinner of friends or family celebrations. Reservations are preferable above all at the week-end.
You will find a wide selection of local specialities and some special menus: the Good memories Menu, Vegetarian/Gluten free Menu, Low-calories Menu. Special attention is given to children with dedicated dishes.
The wine cellar offers a large variety of Valtellina's brands and it's not limited to well recognised vintages, but it also propose selections of lesser types. There is an extensive selection of national wines produced from vineyards throughout Italy.
:) We liked it!
This business activity has no reviews yet.
Write the first positive review, share your experience!
Map Tirano - Media Valle
Restaurant Jim
via Roma, 2
Grosio (Tirano - Media Valle)