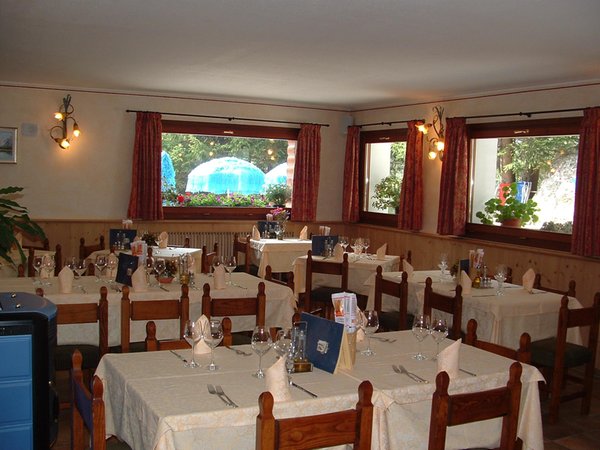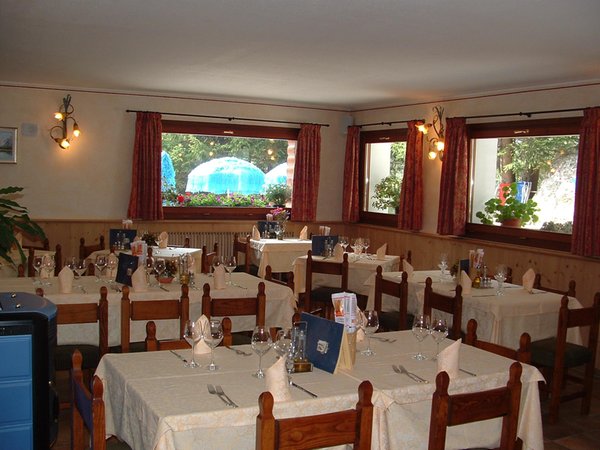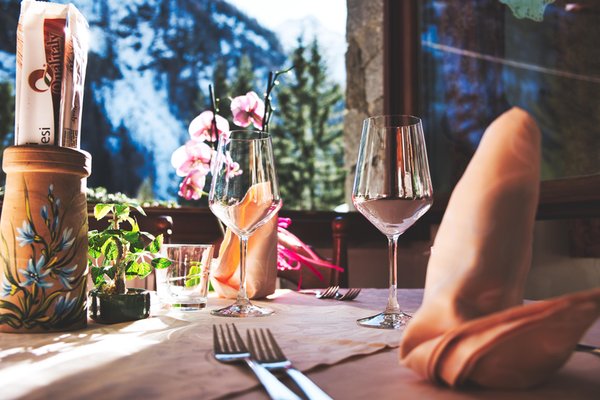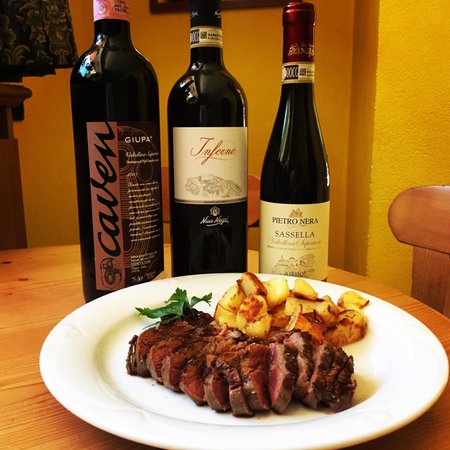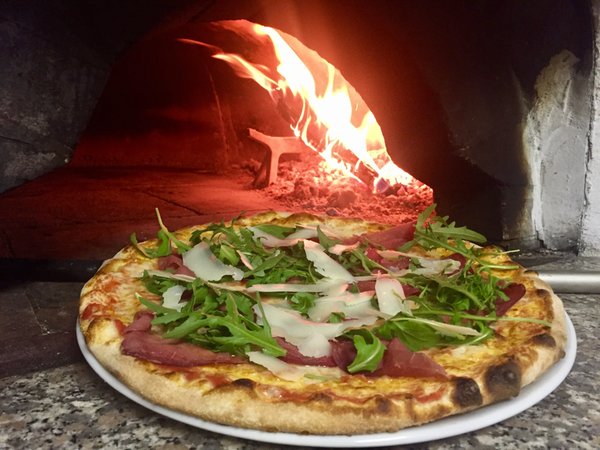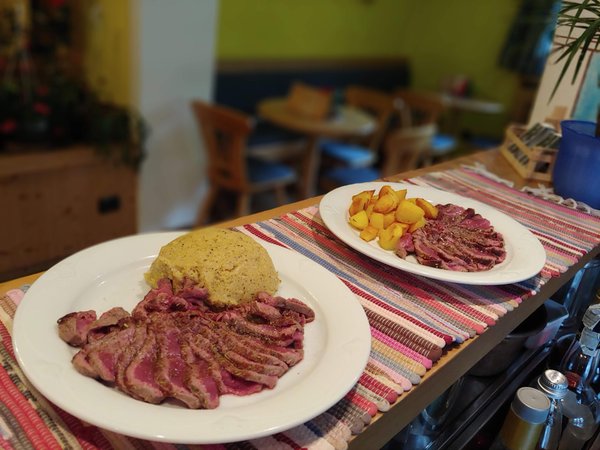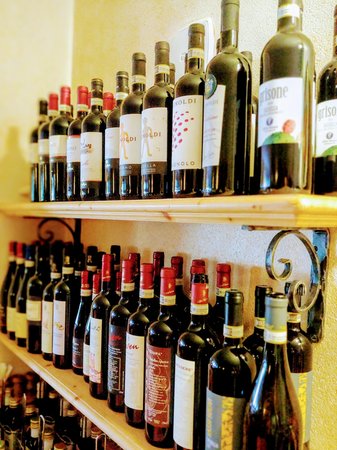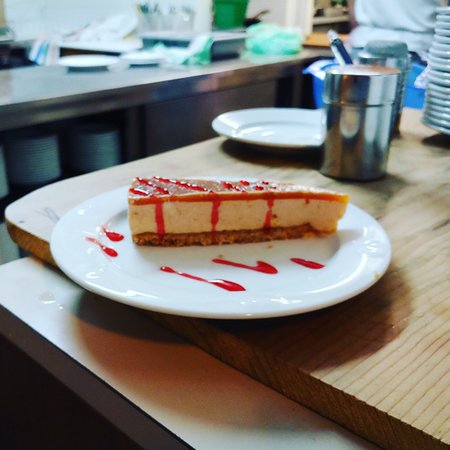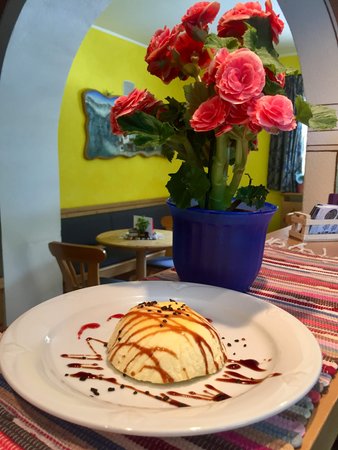 The our restaurant offers a setting cozy and modern with two dining rooms with a great view on the landscape. Here you can booking your dinner or lunch. The restaurant offer a Menù with National plate and Local plate, like pizzocheri, saddle of venison, sliced deer and many other delights. During the Summer season it's open the our Pizzeria for eat a great Pizza.
:) We liked it!
This business activity has no reviews yet.
Write the first positive review, share your experience!
Map Sondrio - Valmalenco
Restaurant Gembro
Fraz. Chiareggio
Chiesa in Valmalenco (Sondrio - Valmalenco)