Restaurant Crotasc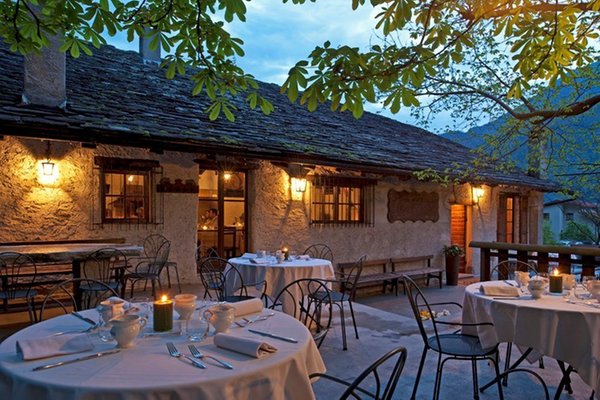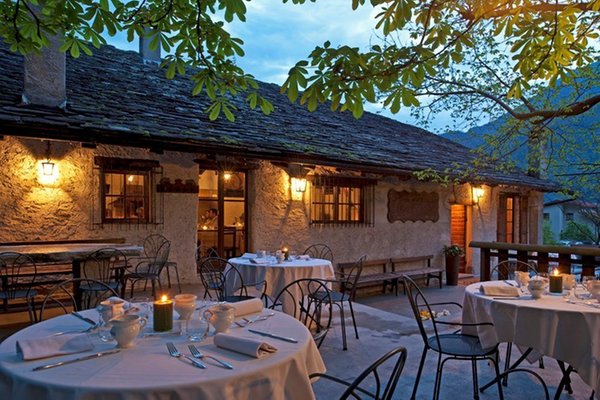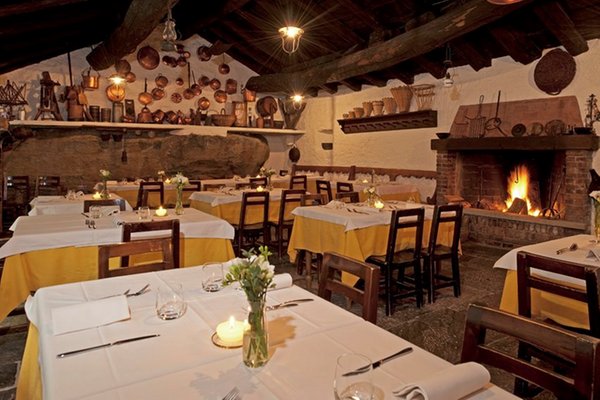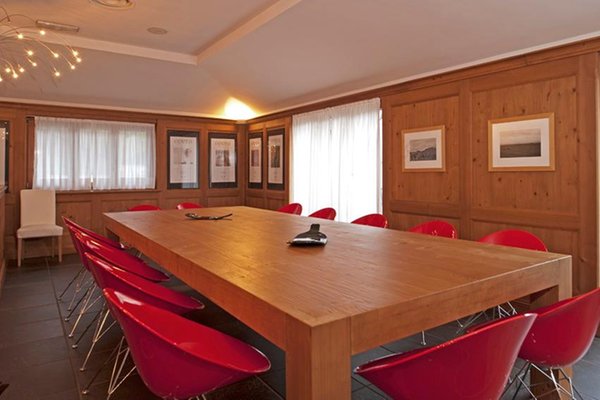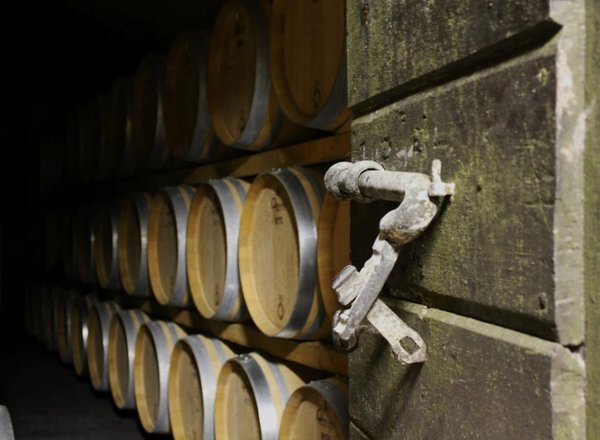 The Ristorante Crotasc is situated just 2 kilometres from Chiavenna, in a splendidly tranquil position which hugs the mountainside.
For fully three generations a vast open fire has generously warmed the coldest of winter days and in the hotter months of the year centuries-old chestnut trees continue to provide welcome shelter for those enjoying lunch/dinner on the attractive outside terrace.
The crotto which dates back to 1767 (the actual date is etched onto the stone flooring at the entrance to the farm building), once used as a barn, was the very first in Valchiavenna to throw open its doors to the public in 1928.
Its rich history is well-illustrated along the stone walls which bear fine examples of traditional tools used within the culture of the farming communities highlighted by the brilliance of classic copper embellishment.
In more recent times a second room has been attached to the original historic "farmstead" dining room, clearly inspired by the upper-mountain environment all around, plus a further expansive room dedicated to tastings.
The combination of tradition and modernity which encapsulates the Crotasc ambience is also much in evidence in the cuisine typical of the place, dishes conjured up faithfully from traditional recipes using genuine and original locally-sourced ingredients.
The wine list offers up a comprehensive and well-judged choice of quality labels from Italy and further afield and boasts a particular focus on Valtellina cellars including the much-appreciated one of Mamete Prevostini, part of the Crotasc family proprietorship.

Map Valchiavenna
Restaurant Crotasc
Via Don Primo Lucchinetti, 63
Mese (Valchiavenna)