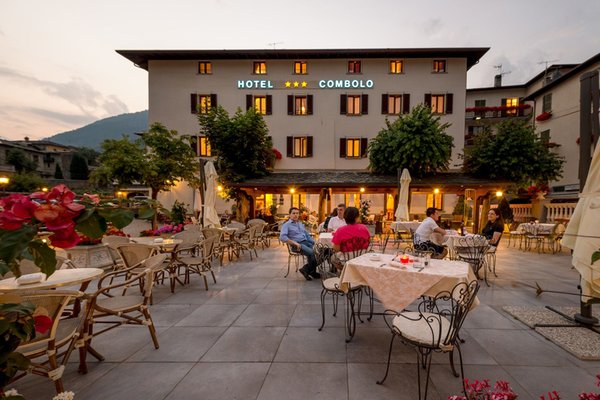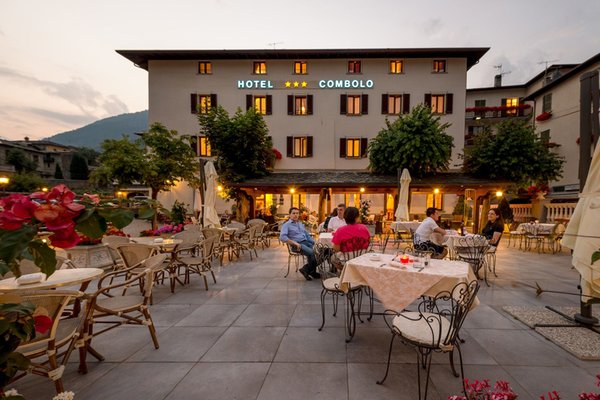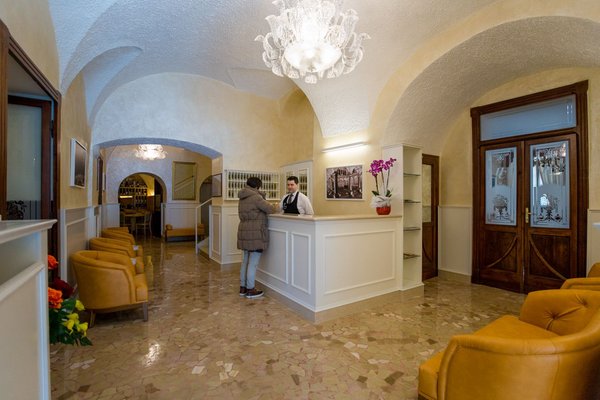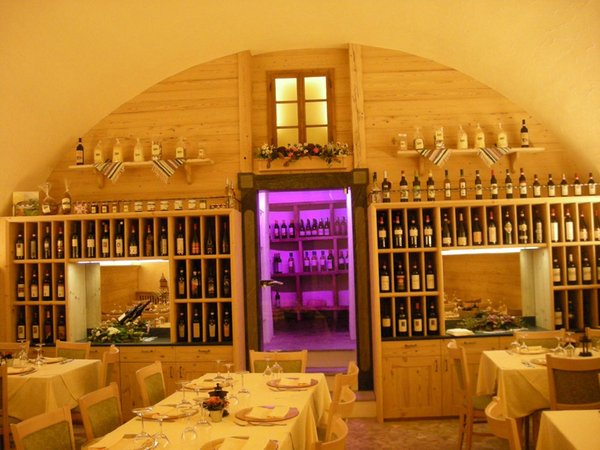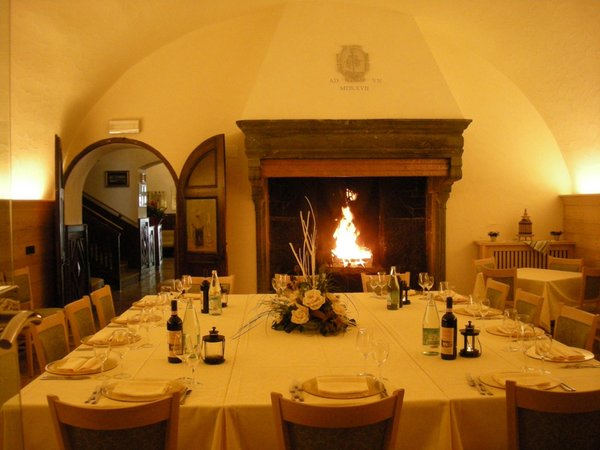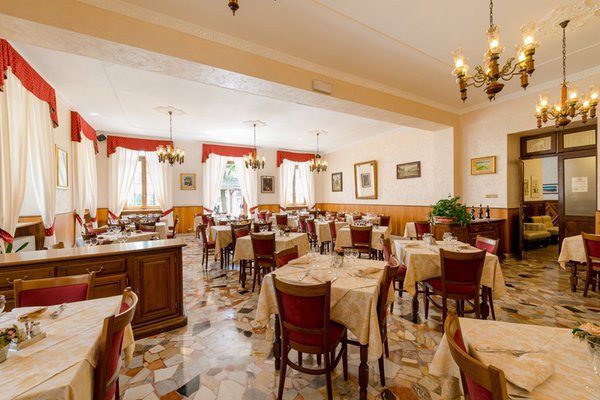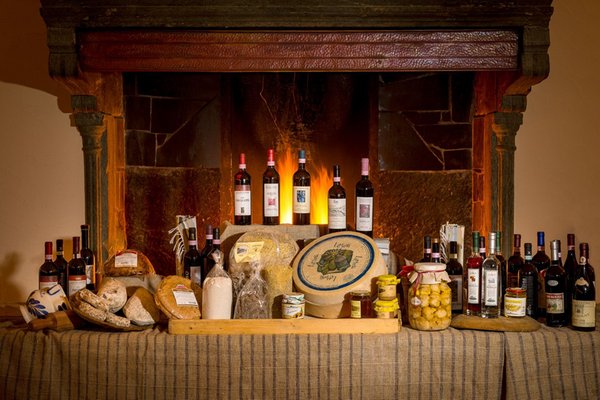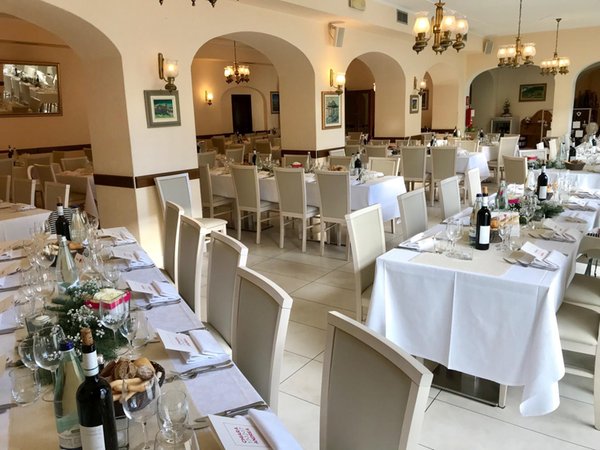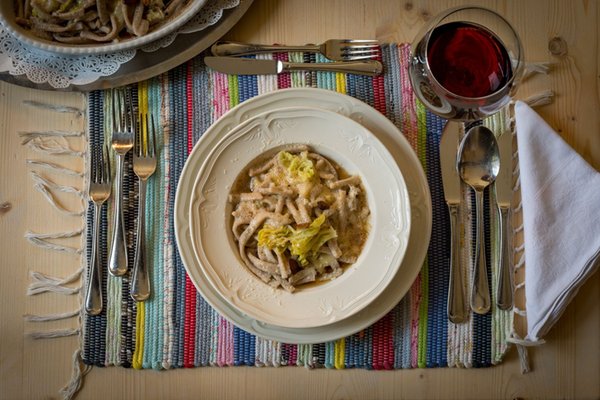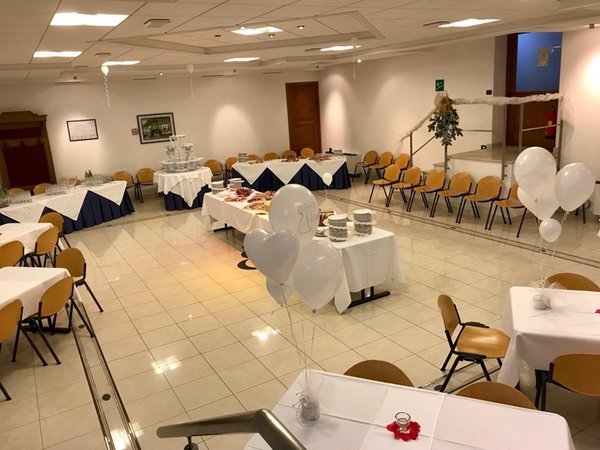 The focus of the restaurant is obviously on traditional Valtellinese cuisine and the excellent local wines (we are after all in the birthplace of Pizzoccheri).
Valtellinese cuisine has been recognised with important prizes and has been presented at numerous events both in Italy and abroad: from Montecitorio (the seat of the Italian Chamber of Deputies), the European Parliament in Brussels and the Council of Europe in Strasbourg, to the Vatican Museums in Rome and Paris.
Antonello the head chef and Fabrizio the Maître d'hôtel, together with the rest of the staff, know how to delight and advise you with the professionalism that comes with their many years of experience.
The restaurant offers the elegant 'Sala del Novecento', the spacious and light 'Salone degli Archi', the Tavernetta 'l'antico camino' and the 'La Terrazza' restaurant, also used for ceremonies and banquets, where guests can taste some of the most famous Valtellinese specialties alongside Italian dishes, and which seat up to 300 people.
:) We liked it!
This business activity has no reviews yet.
Write the first positive review, share your experience!
Map Tirano - Media Valle
Restaurant Combolo
Via Roma, 5
Teglio (Tirano - Media Valle)