Restaurant Camana Veglia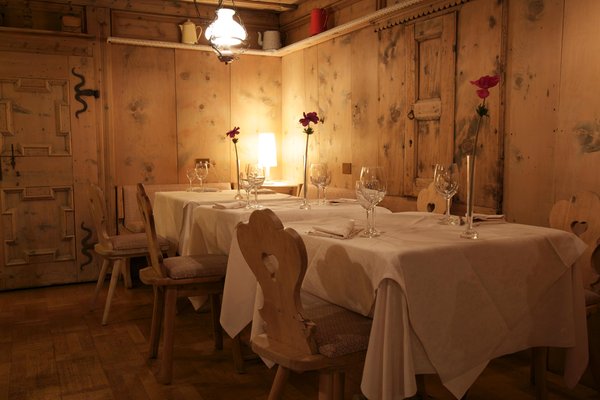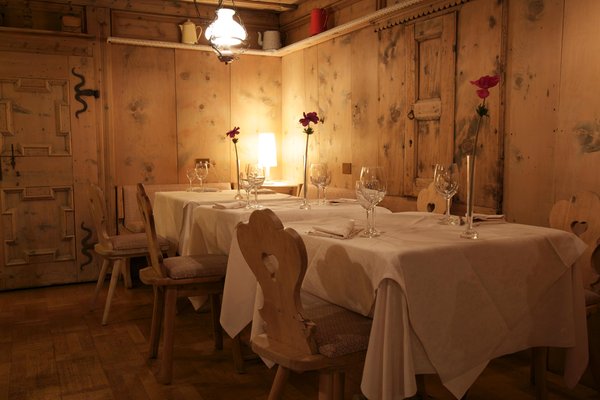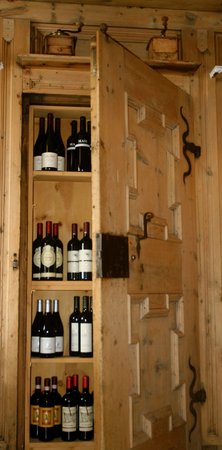 Designed for an elegant and charming food experience, this unique restaurant offers a menu that exalts the tradition of the mountain flavors all year long.
Perfect in winter and summer time for your holiday in Livigno.
The restaurant Camana Veglia was founded by Sandro Mottini in 1972 in Livigno, in the heart of the Italian Alps.
During the years, Sandro Mottini chose many different original pieces of furniture from Livigno's mountain huts and brought them back to life in the Camana Veglia restaurant.

Map Livigno
Restaurant Camana Veglia
Via Ostaria, 583
Livigno