Holidays in Valtellina, Lombardy
Apartments Galli - Pont Lonch
Giovanna Galli
Livigno - Via Pont Lonch, 320


Telephone: (+39) 0342996... (+39) 0342996241 / (+39) 3335942572
viaplan321A@tiscali.it
Apartments - Offered treatments: SC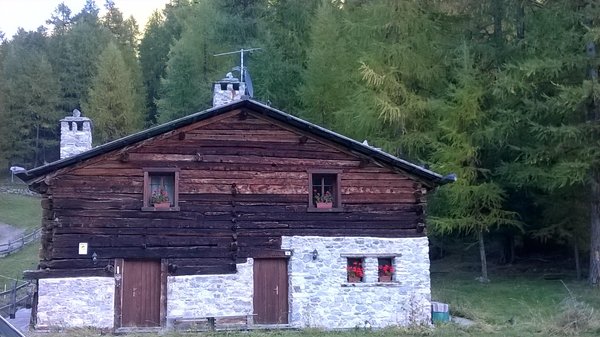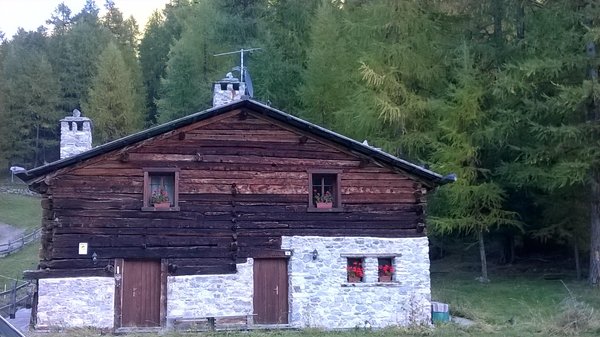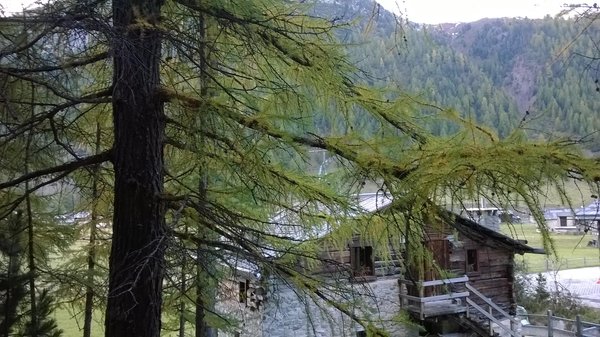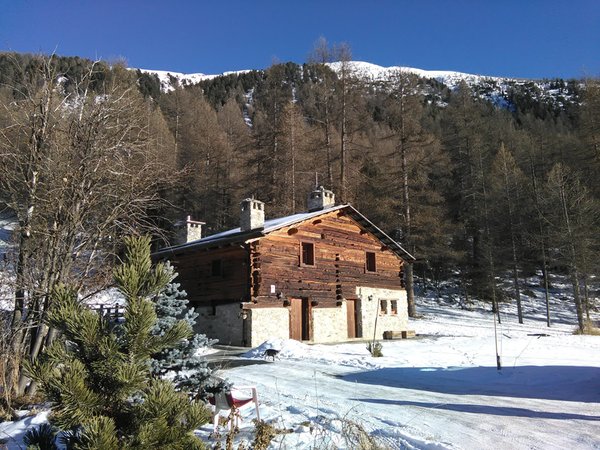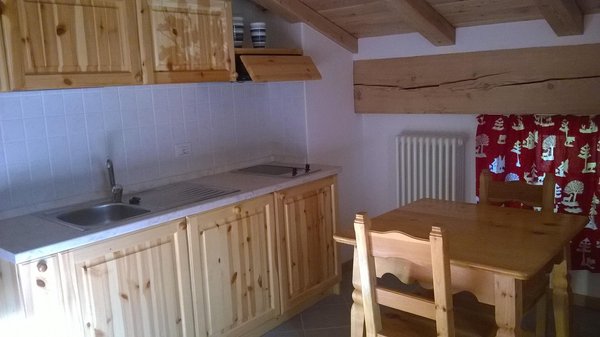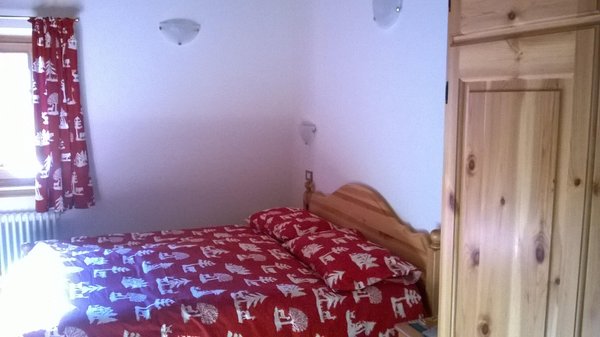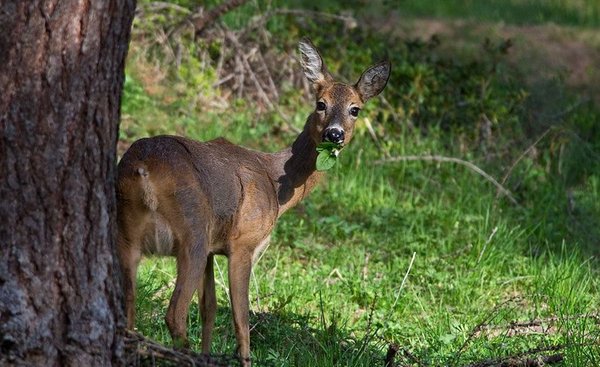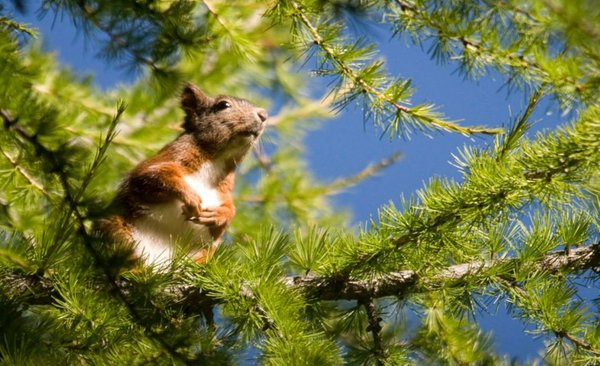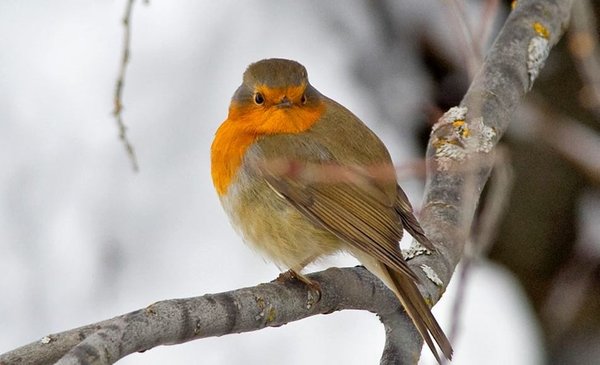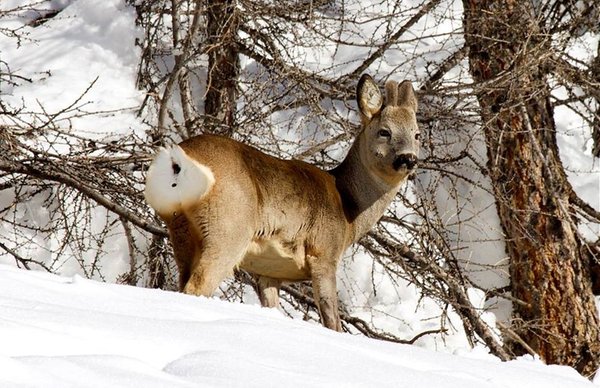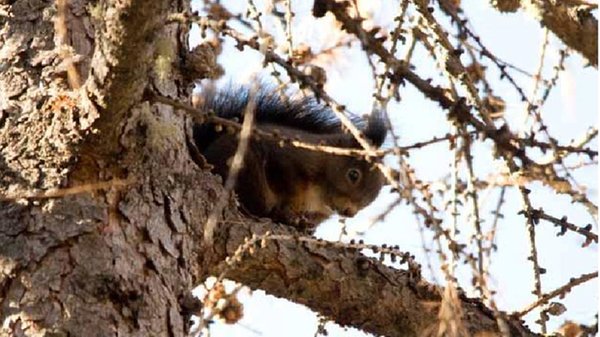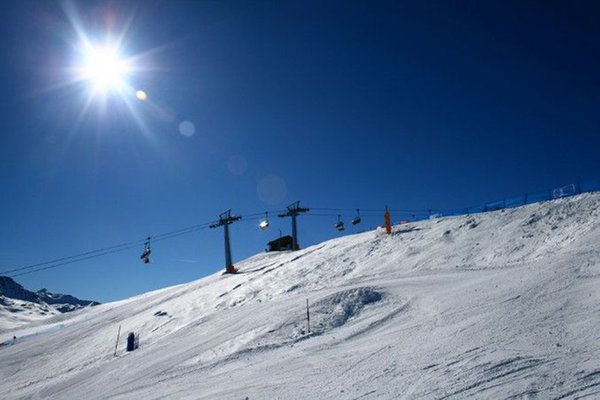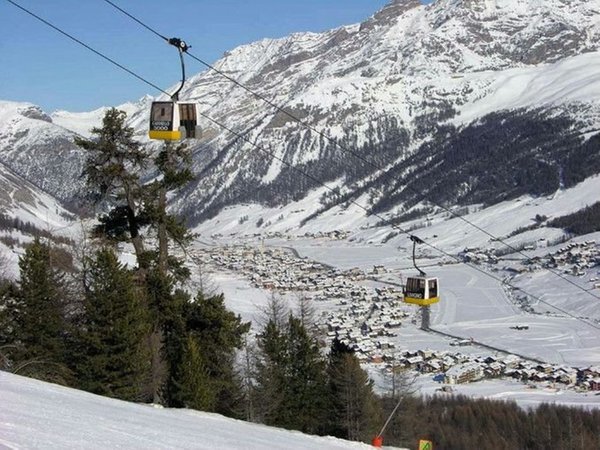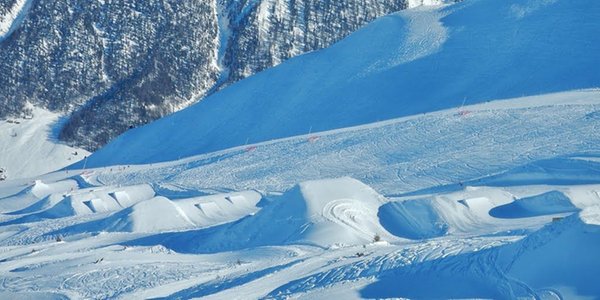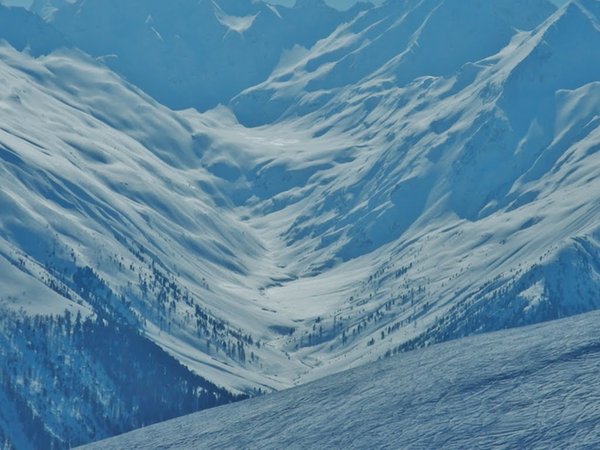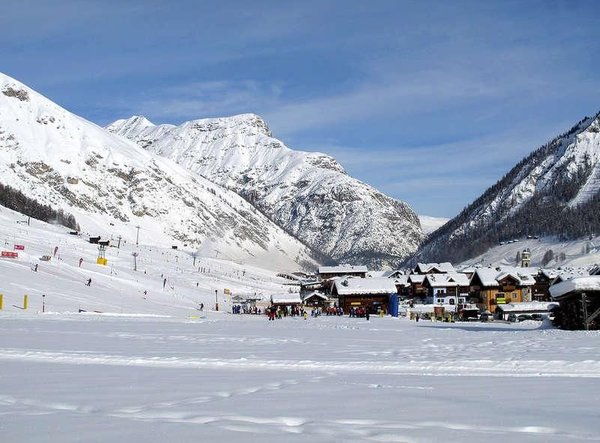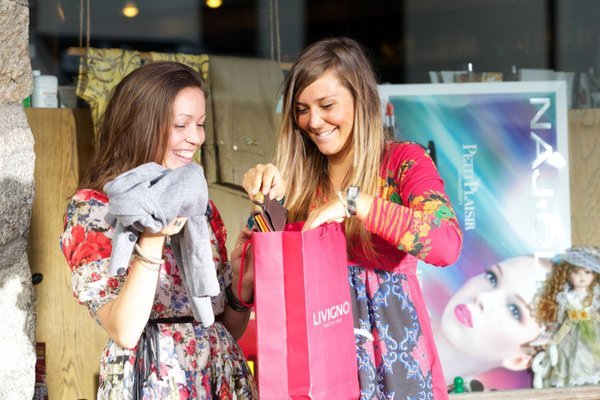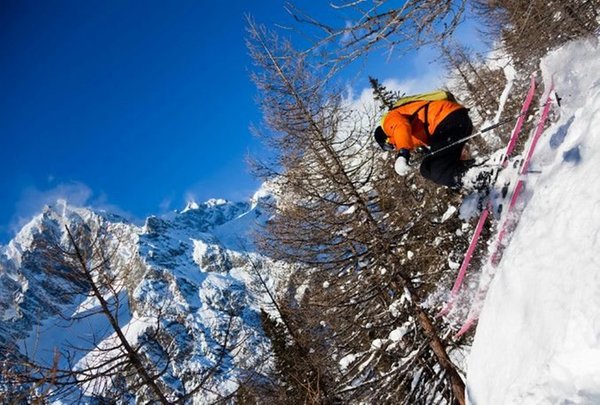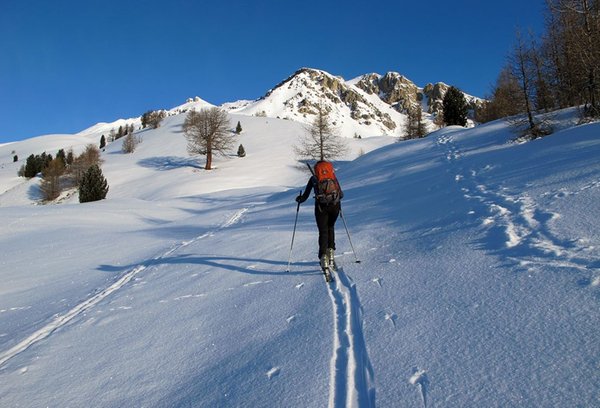 The studio apartments, 6/7 minutes by car from the center, are located in a very quiet area and are well connected by a free bus service.
They are located directly on the cross-country and winter mountain bike trails and are a comfortable starting point for walks and snowshoeing.
The studios are on the first floor of the house and, having the entry in common, can also be used as accommodation for four/six people.
Both properties are furnished and equipped in alpine style with linens, towels and kitchen towels, all included in the weekly price.
Alcove with big double bed and possibility of having additional beds surcharge, equipped kitchen area with two ceramic plates, microwave, refrigerator and dishwasher, a bathroom with sink and a bathroom with shower.
No smoking and no pets allowed.
Parking and solarium available in the courtyard of the house.

CIR: 014037-CNI-00553
| | |
| --- | --- |
| General information | at 1861m amsl, 200m from the bus stop, "bike friendly" |
| Facilities | open parking space |
| In room/apt. | TV, hairdryer |
| Further services for apartments | seasonal letting, bed linen and towels, dish washer |
| Internet | in the room/apartment |
| Children | accommodation suitable for families with children |
| Pets | not allowed |
| Excursions | tour booking service |
| Ski | slopes are easily reachable on foot (500m), on the cross-country-skiing slopes, public skibus |
Availability and approximate prices
Check availability and see prices
1 x Studio apartment A

https://images.yesalps.com/thumb/540902/213738_zona-giorno.jpg

SP

{"S": 2, "M": 4, "B": 0, "N": true, "delimiter": " + "}

40 m2

[{"id": "MTR", "qta": 1}, {"id": "DVLM", "qta": 1}, {"id": "CLL", "qta": 1}]

[{"id": "monolocale", "letti": [{"id": "MTR", "qta": 1}, {"id": "DVLM", "qta": 1}, {"id": "CLL", "qta": 1}], "kitchenette": true}]

bathroom (with WC, shower)

Studio apartment on the ground floor of a typical house in the woods. Furnished and equipped in alpine style, it has a double bed and a double sofa bed. Kitchenette with ceramic plates, dishwasher, bathroom with double sink and shower.

[0, 1, 2]

[[213738, "zona-giorno", 600, 450], [213734, "camera-pontlonch", 600, 450], [213742, "camera-pontlonch", 600, 450], [213743, "camera-pontlonch", 600, 450], [213745, "bagno", 600, 450], [213748, "bagno", 600, 337], [213740, "vista-dalla-struttura", 600, 338]]

1 x Studio apartment B

https://images.yesalps.com/thumb/540902/213751_zona-giorno.jpg

SP

{"S": 2, "M": 3, "B": 0, "N": true, "delimiter": " / "}

35 m2

[{"id": "MTR", "qta": 1}, {"id": "CLGG", "qta": 1}]

[{"id": "monolocale", "letti": [{"id": "MTR", "qta": 1}, {"id": "CLGG", "qta": 1}], "kitchenette": true}]

bathroom (with WC, shower, bidet)

Studio apartment on the first floor of a typical house in the woods. Furnished and equipped in alpine style, it has a double bed, possibility of an extra bed. Corner kitchen with ceramic plates, dishwasher, bathroom with shower.

[0, 1, 2]

[[213751, "zona-giorno", 600, 338], [213752, "zona-giorno", 600, 338], [213770, "zona-giorno", 600, 450], [213750, "camera-pontlonch", 600, 338], [213764, "camera-pontlonch", 600, 450], [213771, "camera-pontlonch", 600, 450], [213772, "camera-pontlonch", 600, 450], [213765, "bagno", 600, 450], [213767, "bagno", 600, 450], [213773, "bagno", 600, 450], [213774, "bagno", 600, 450], [213769, "vista-dalla-struttura", 600, 338]]
Availability and approximate prices
The availability and the prices are entered and updated by the accommodation they refer to. As these data are subject to continuous changes, the definitive availability and price must be agreed directly with each accommodation. The minimum and maximum prices can take into consideration only the most common services and conditions of the accommodation; in case of different solutions the prices may differ from the specified range. The indicated prices may not take into consideration several factors, therefore the final price and the details must be agreed directly with each lodging facility. The indicated prices may not include possible tourist taxes.
Other rooms

:

Available treatments

:

Description

:
Map
Apartments Galli - Pont Lonch
Via Pont Lonch, 320
Livigno
GPS coordinates
lat: 46.5022° N lon: 10.1197° E
lat: 46° 30' 8.1'' N lon: 10° 7' 11.1'' E
Information about the location: at 1861m amsl, 200m from the bus stop, slopes are easily reachable on foot (500m).