hotels and apartments
sport and leisure
localities
information
Campsite Forcola
Della Fontana
Livigno - Via Campaciol, 810


Telephone: (+39) 33489104...(+39) 3348910479
www.forcola.com - info@forcola.com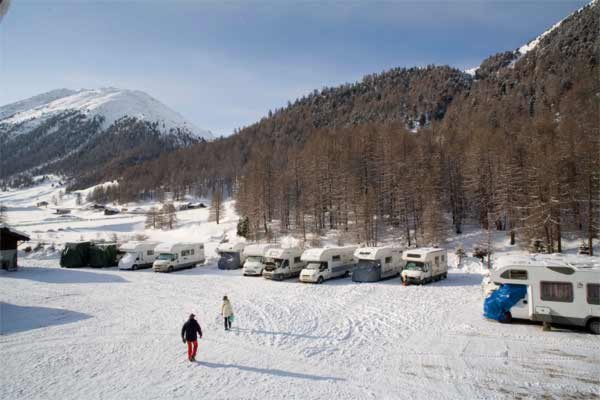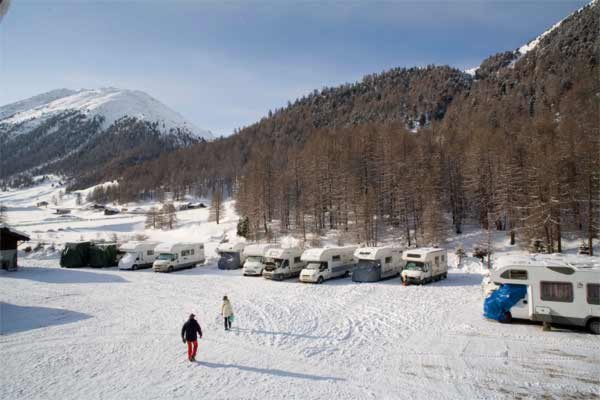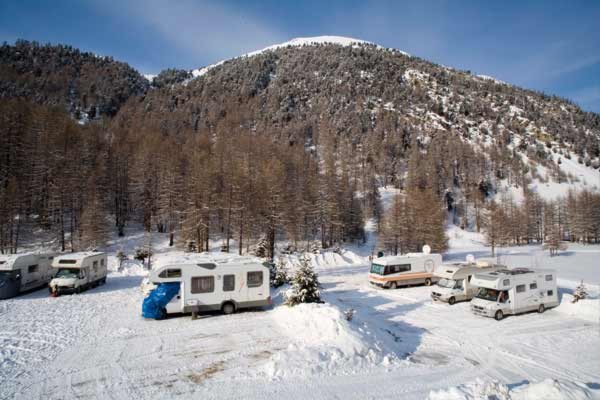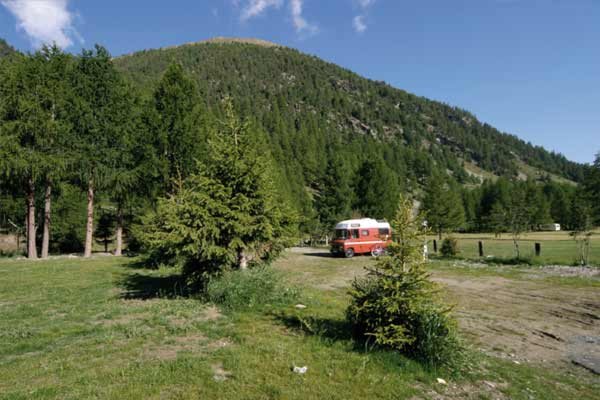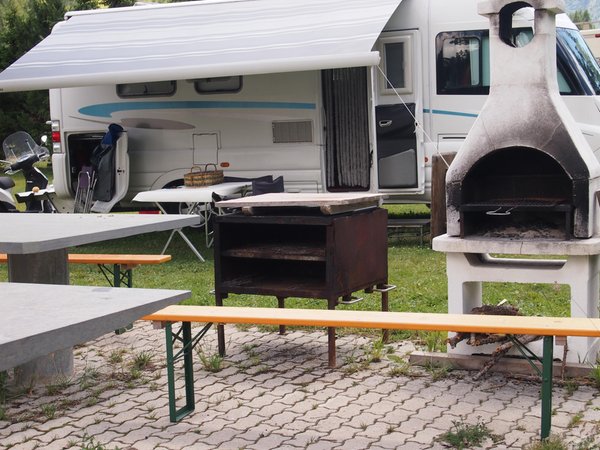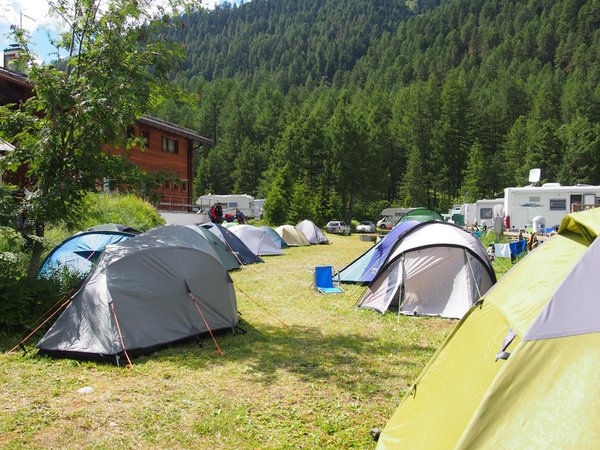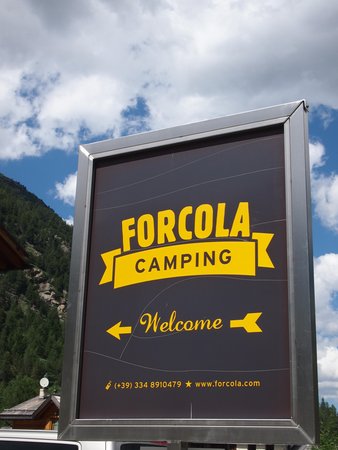 Camping in the countryside surrounded by trees and the summer Spol River, surrounded by winter snow. From tents to RV caravans, electricity connections, showers, laundry, dish washer, general store duty-free and/or food entry.
Free shuttle bus service from 8.00 am to 20.00 pm.
Bike paths, cross-country ski slopes, hiking, mountain climbing ...a bit of everything!
The nature and peace of this place allow you to disconnect from the routine and noise of the city.
Pets Allowed; ideal for groups, families, couples and friends who want to live the mountain in every aspect.
Reviews
This business activity has no reviews yet.
Write the first positive review, share your experience!
Map
Campsite Forcola
Via Campaciol, 810
Livigno
GPS coordinates
lat: 46.4831° N lon: 10.1039° E
lat: 46° 28' 59.3'' N lon: 10° 6' 14.1'' E